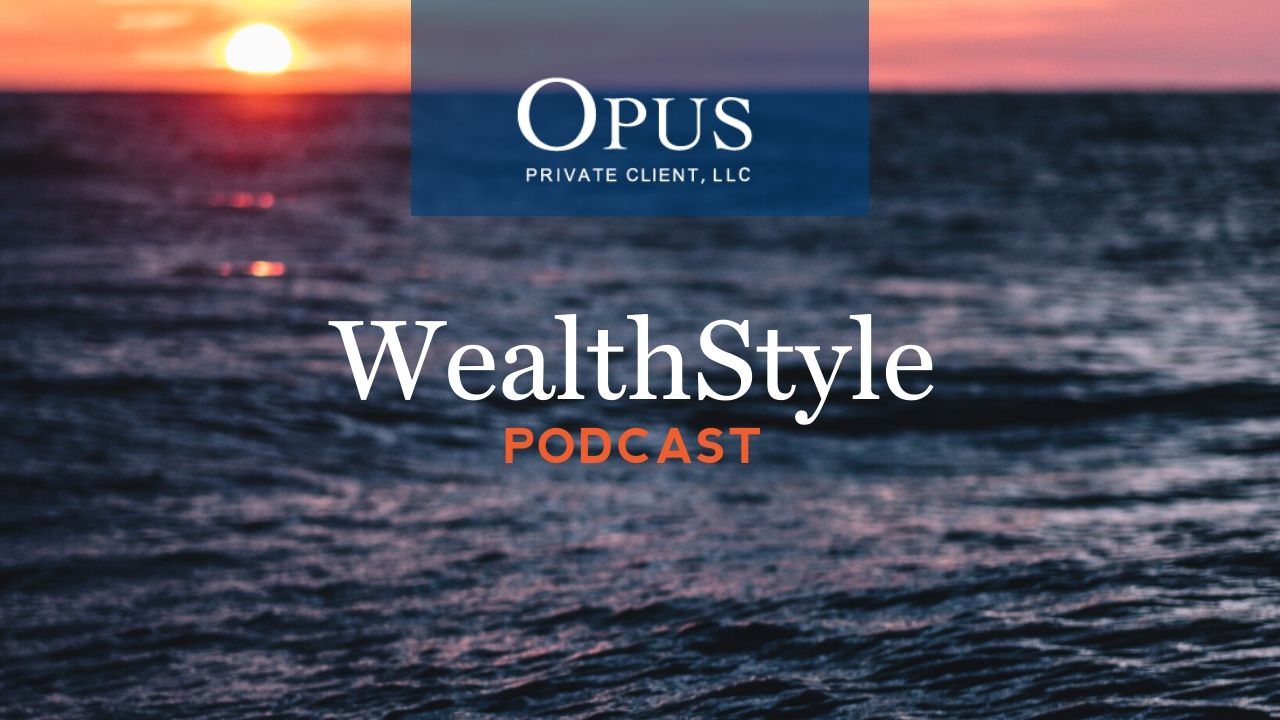 How to Start Using the Most Overlooked Corporate Benefits
Are you getting the most out of your company benefits?
In this episode, Russ Carpentieri and Iván Watanabe encourage you to stop leaving company benefits on the table and start using them. Find out which benefits people overlook the most, why people don't enroll for good benefits, and, most importantly, how to start using benefits to your advantage. 
In this episode, you will learn:
The importance of understanding your benefits

How you can increase your benefits

The difference between company benefits and street benefits

How to start the enrollment process within your company

And more!
Tune in now to learn how to make the most of your company benefits!
Resources:  Opus Private Client, LLC 
Podcast: Play in new window | Download | Embed
Subscribe: Google Podcasts | Spotify | Stitcher | Email | TuneIn | RSS | More