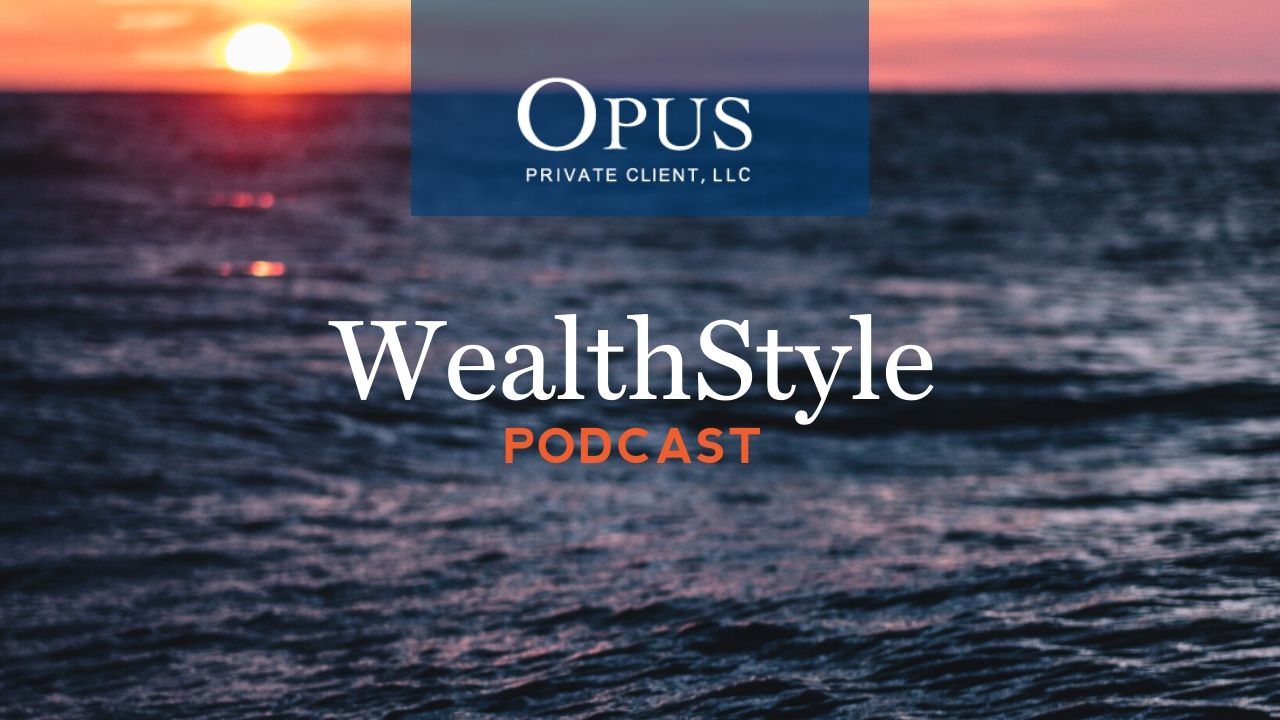 The Benefits of Equity Awards With Alejandro Azuaje
Company benefits come in many shapes and sizes. 
One major way some employees are being compensated today is through equity awards. This is a benefit that is bigger than it appears and is one business owners and employees should take note of.
In this episode, Iván Watanabe welcomes Alejandro Azuaje, an investment specialist with OPUS Private Client. Alejandro dives into the world of equity awards, explaining what they are, how they work, and how you can make the most out of your equity awards.
Alejandro discusses:
Why do companies offer equity awards

How you can gain compensation from equity awards

The benefits of stock options over shares of stock

And more!
Connect with Alejandro Azuaje:
Connect with Iván Watanabe:

About our Guest:
Alejandro Azuaje is an associate and investment specialist at Opus Private Client, LLC. After graduating from college, Alejandro entered the financial planning industry. He joined Opus in 2017 and is elated to be working for a team that believes in holistic planning and executes its recommendations with efficiency and ease. Alejandro's specialties are in financial planning analysis, financial modeling, and equity investments. He is a Westchester native from Purchase, NY, and an Alumnus of New York University with a bachelor's degree in computer science.
Podcast: Play in new window | Download | Embed
Subscribe: Google Podcasts | Spotify | Stitcher | Email | TuneIn | RSS | More