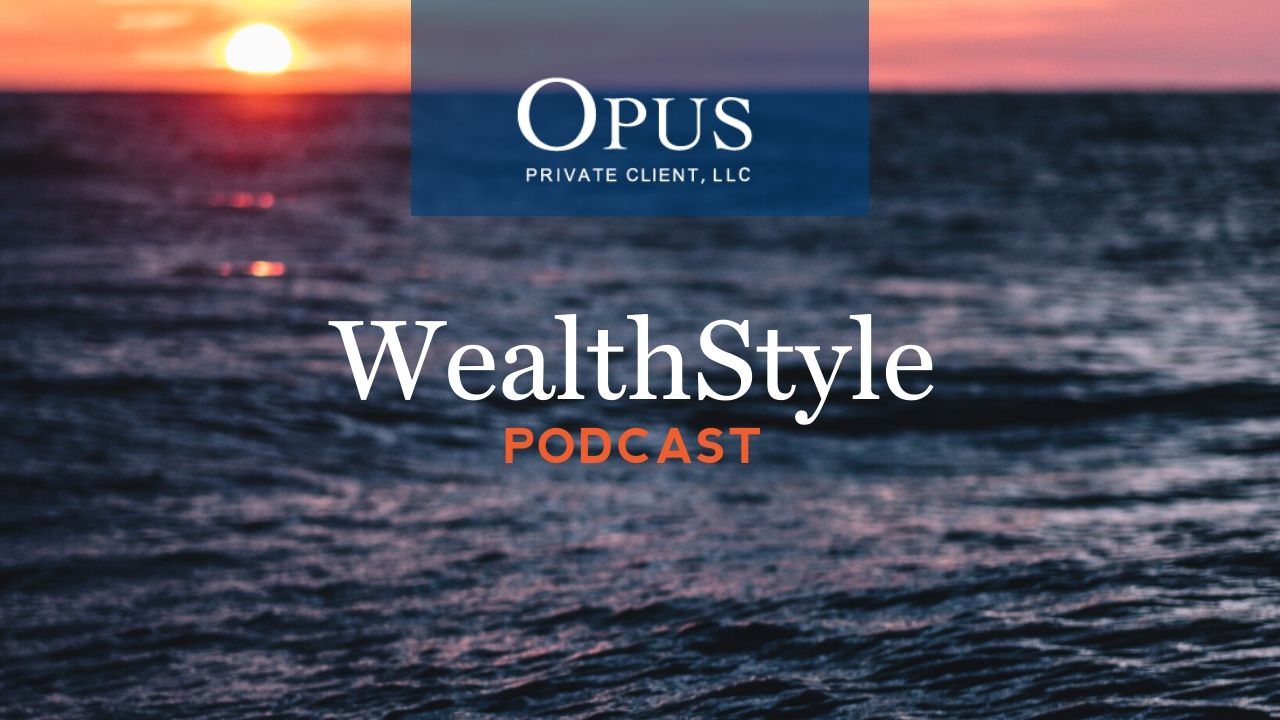 The World of Health Care Benefit Plans With Stefan Carpentieri
When reviewing your health care benefit plan options, do you have the right information to make the best choice for you?
In this episode, Iván Watanabe sits down with OPUS PC's benefits consultant, Stefan Carpentieri. Stefan explains everything you need to know about health insurance and employee benefits to help you select the optimal coverage. Listen in as Stefan provides you with valuable information you should think of before considering potential options! 
Stefan discusses:
The importance of understanding what healthcare means

How to make the best choices for your medical future

The four types of healthcare plans

The difference between copay and deductibles

And more!
Connect with Stefan Carpentieri
Connect with Iván Watanabe:

About our Guest:
Stefan Carpentieri is a Benefits Consultant at Opus Private Client in the New York office. 
 Stefan specializes in employee and executive benefits for the private and non -profit sectors. He works closely with his clients and provides value in cost reduction strategies, renewal and carrier negotiations, compliance, plan design analysis, and account management. Stefan also works closely with the executives of each organization to ensure that their personal planning and risk management aligns with the corporate benefit offerings.
Podcast: Play in new window | Download | Embed
Subscribe: Google Podcasts | Spotify | Stitcher | Email | TuneIn | RSS | More