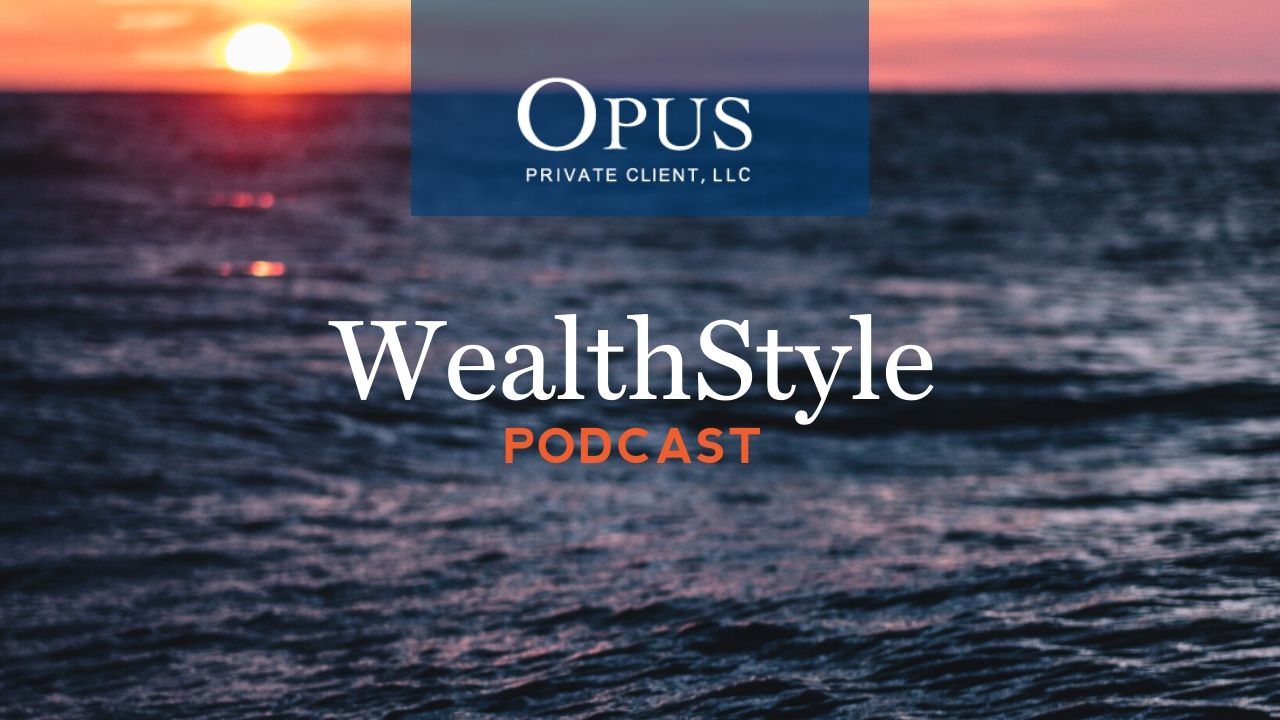 Student Loan Repayment Updates with Joe McGrath
How will Biden's plans impact student debt? 
With the suspension of interest rates and repayment on student loans about to be lifted, creating a student debt payment plan is an essential part of financial planning. 
In this episode, Iván Watanabe is joined by Joe McGrath, Senior Business Development Associate at Gradfin. Together they dive into the forgiveness package, how it will impact student debt repayment, and the importance of understanding your options when creating a student debt financial plan.
Iván and Joe discuss:
The latest updates to Biden's plan for student loans

Who is eligible to qualify for relief

What happens if you've fully paid off your loans 

How can you repay loans, and secure the forgiveness package

And more!
Connect with Joe McGrath:
Connect with Iván Watanabe:
About Our Guest:
Joe McGrath presents to financial advisors from coast to coast about the value of meeting with a student loan consultant to help navigate the perfect repayment plan. In addition to his current role in sales and client management, he has additional experience in both the recruiting and non-profit industries.
Podcast: Play in new window | Download | Embed
Subscribe: Google Podcasts | Spotify | Stitcher | Email | TuneIn | RSS | More