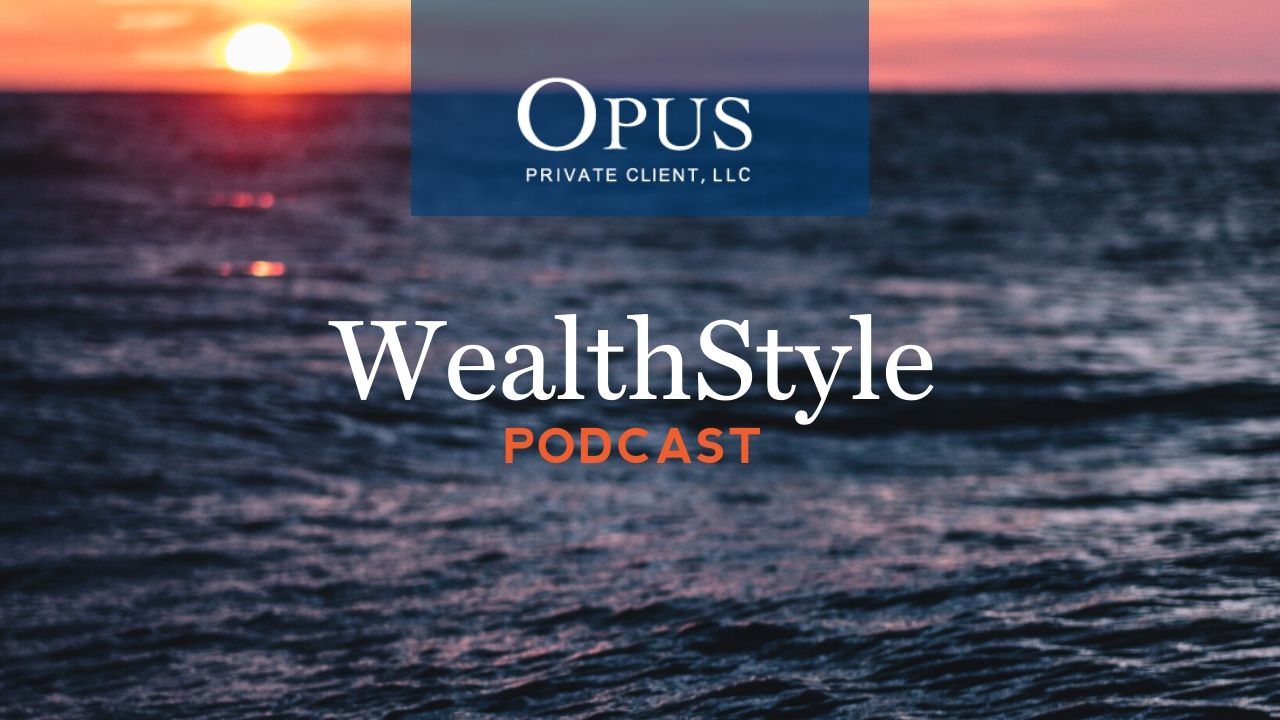 The New 1980s Inflation with Rob Pruett
After maintaining steady inflation of just under 2% for over a decade, America is now seeing the highest inflation rates since the late 1980s.
In this episode, Iván Watanabe and Rob Pruett explore the rising interest rates and inflation faced by consumers and businesses. They dive into the state of the economy while revealing ways clients can make the most out of the market volatility.
Iván and Rob discuss:
The role inflation plays with consumers and businesses
What the future looks like in terms of inflation and interest rates
Reasons pre-retirees and retirees should invest in their 401(k) plans
How interest rates impact client debt
And more!
Connect with Rob Pruett:
Connect with Iván Watanabe:
About Our Guest:
Robert P. Pruett has been a wealth advisor with Opus Private Client, LLC for 14 years performing planning for high-net-worth individuals, families, and business owners. Rob uses leading-edge advanced personal planning techniques to protect and maximize each client's wealth, retirement, and estate plans. Rob also consults with 50-to-800-person firms to deliver high-value corporate benefit programs, with a special focus on delivering healthcare savings of 10-15% or more through Opus' proprietary reimbursement program offering.
His specialties include asset management, institutional investing, tax planning, life insurance, disability, annuities, and long-term care insurance, corporate benefits programs, executive benefit programs, retirement, and estate planning, and legacy and charitable planning.
Podcast: Play in new window | Download | Embed
Subscribe: Google Podcasts | Spotify | Stitcher | Email | TuneIn | RSS | More