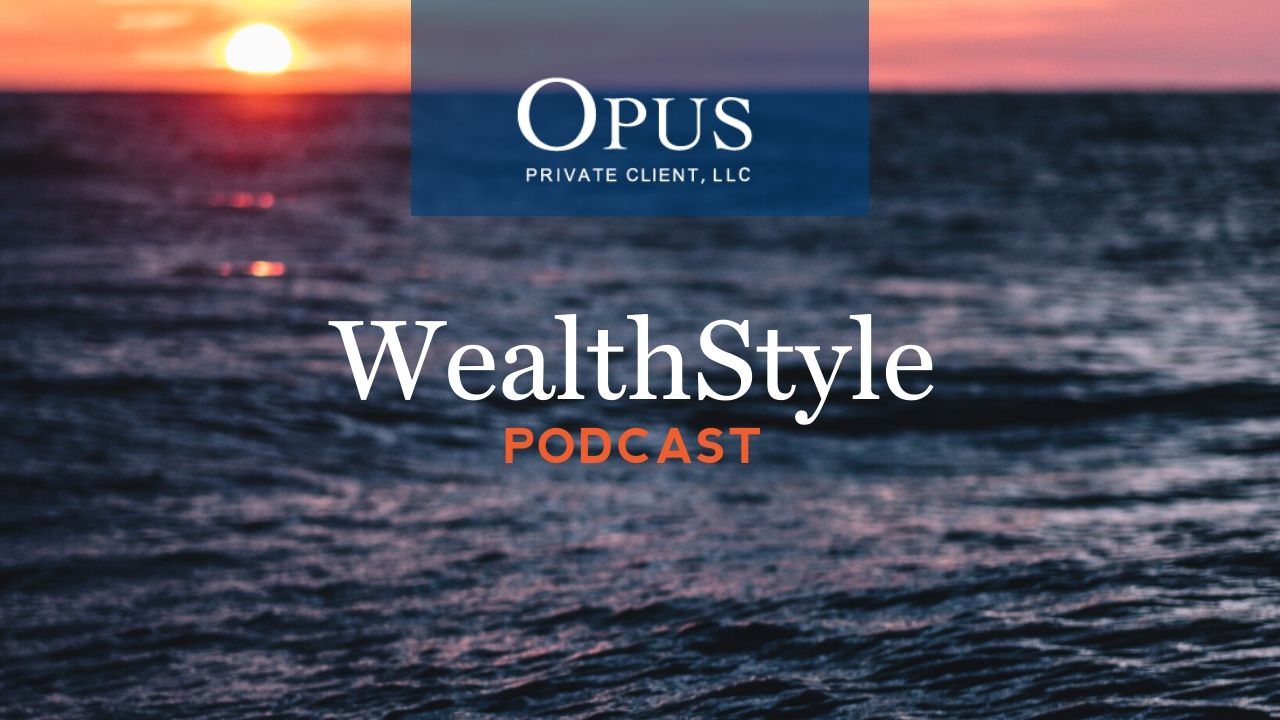 Wills & Trusts: Managing Assets After Death — With Anthony J. Enea
Have you created your will yet? If not, what will happen to your assets when you pass away?
In this episode, OPUS Private Client senior founder Michael Perry joins Anthony Enea, an elder law attorney with years of experience with elder law, wills, trusts and estates, asset protection, and special needs planning. Today, Anthony shares his expertise on the importance of creating a will and the impact it can have on your assets, while also answering common questions about estate planning. 
In this episode, you will learn:
The importance of creating a will

The difference between a trust and a will

How marriage can impact your asset distribution

The difficulties with using free online services

And more!
Tune in now for your run-down on what you need to know about estate planning with wills and trusts!
Resources: Opus Private Client, LLC  | mperry@opus-pc.com: (914) 825-1024 | Enea, Scanlan & Sirignano, LLP
Podcast: Play in new window | Download | Embed
Subscribe: Google Podcasts | Spotify | Stitcher | Email | TuneIn | RSS | More