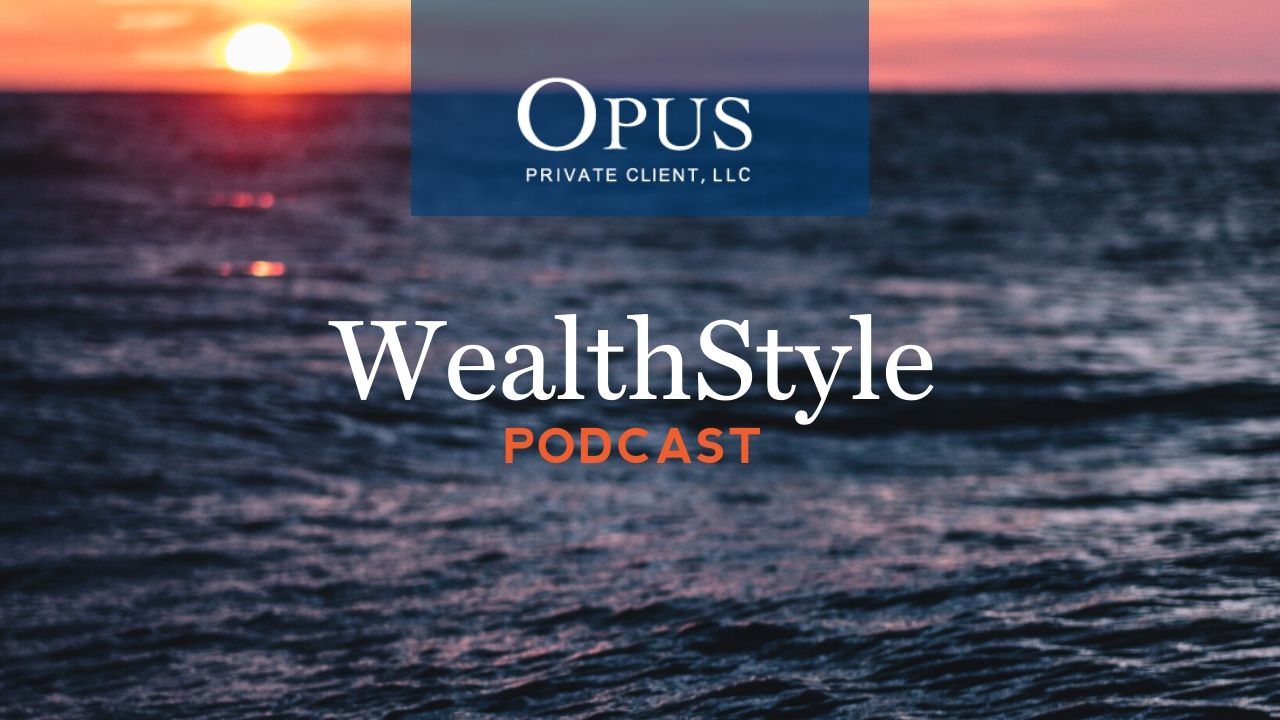 Tax Strategies for Financial and Retirement Planning
When building a retirement plan, you need to look beyond your individual accounts. How will each type of account save you money? How will they protect your retirement income from high tax rates?
In this episode, Iván Watanabe and Evan Wohl focus on asset allocation and what needs to be considered when creating retirement income assets. They discuss the impact of taxes on retirement planning and how different accounts provide opportunities to save and withdraw retirement funds while avoiding high tax rates.
Iván and Evan explore:
Resource:
Connect with Iván Watanabe:

Connect with Evan Wohl:
Podcast: Play in new window | Download | Embed
Subscribe: Google Podcasts | Spotify | Stitcher | Email | TuneIn | RSS | More