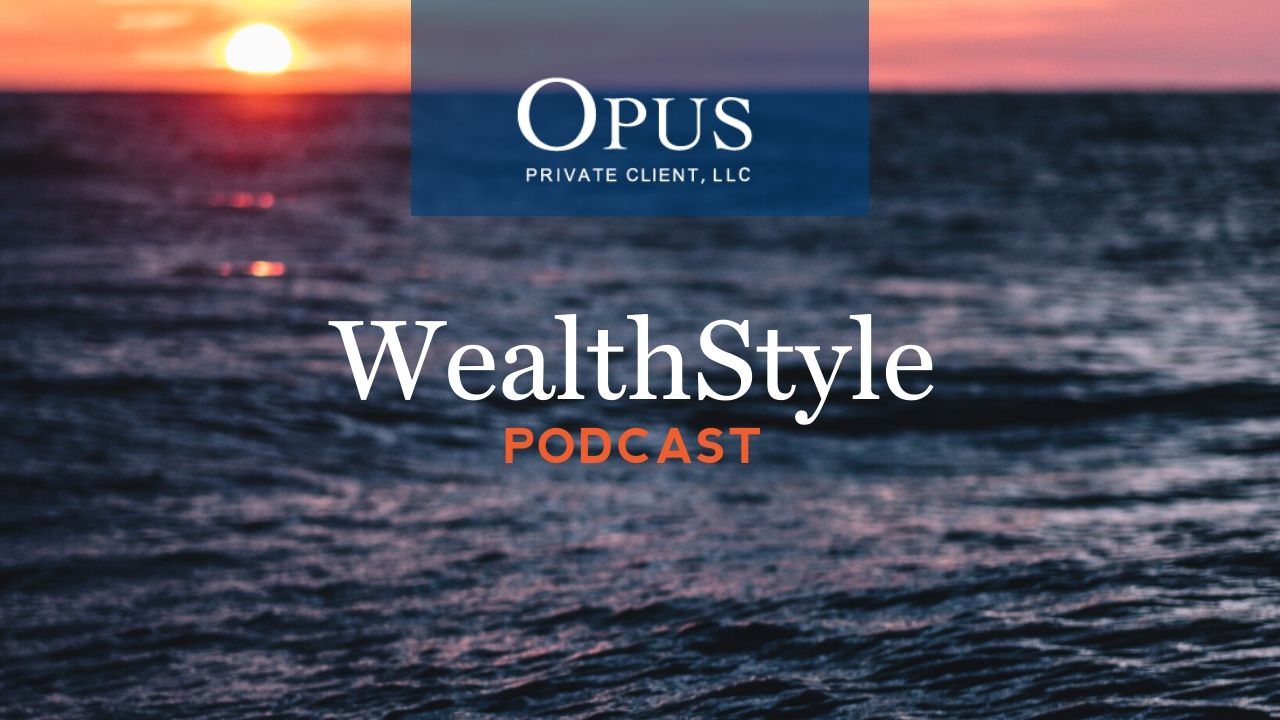 How to Take Your Golf Game to the Next Level — With Tom Patri
Are you ready to drive your golf game to the next level?
If so, tee up this episode of the WealthStyle Podcast and get ready to learn from Tom Patri himself! 
As one of the top 100 golf teachers in America, Tom joins Russ Carpentieri to share actionable tips that amateur golfers can use to improve their game and reveals the ways golf has impacted our psychology and technology.
In this episode, you will learn:
Why you need quality golf equipment 

Tom's virtual golf teaching approach 

The importance of maintaining a proper golf practice regime 

How golf has helped foster family relationships

And more!
Tune in now to learn how you can upgrade your golf game today!
Resources:  Opus Private Client, LLC | Tom Patri Golf Services 
Podcast: Play in new window | Download | Embed
Subscribe: Google Podcasts | Spotify | Stitcher | Email | TuneIn | RSS | More