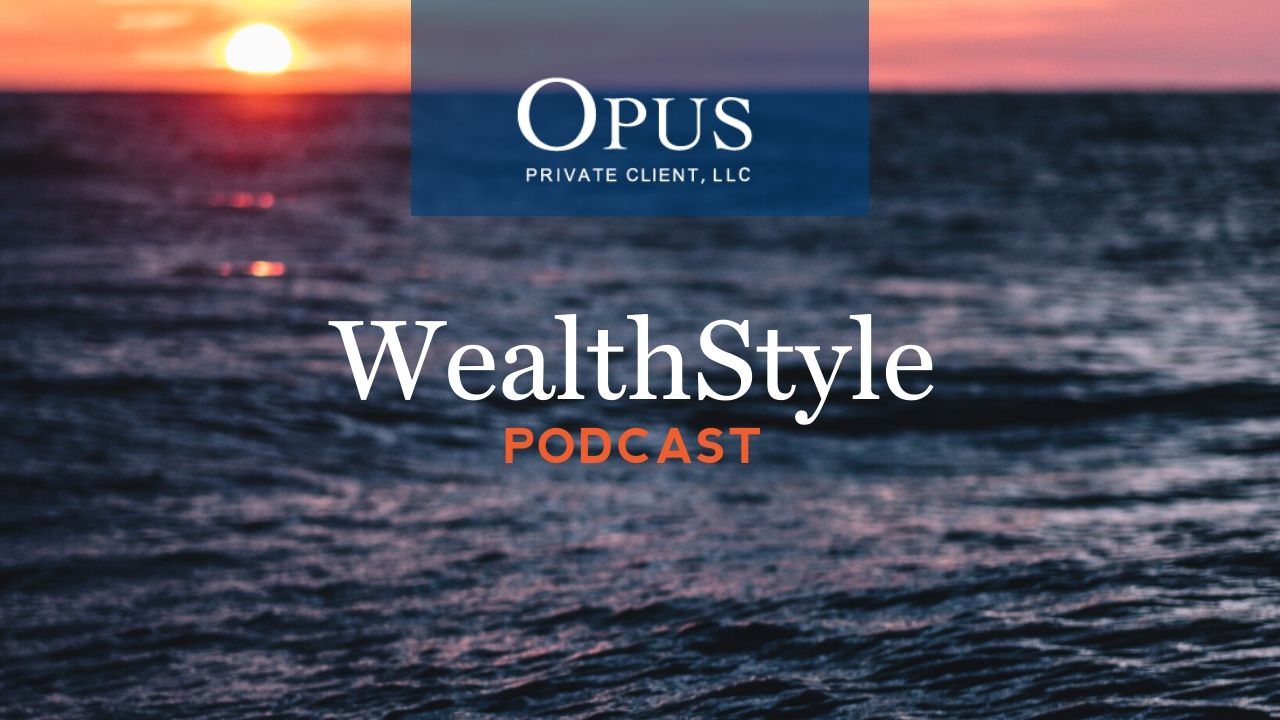 Planning for Parenthood with George Papanicolaou
You could read every article and mommy blog and still remain unprepared for the experience of parenthood. 
Who better to hear from on the topic of financial planning and children than financial advisors who have kids?
In this episode, Iván Watanabe and George Papanicolaou recount their personal experiences with fatherhood, diving into the difference between expectation and reality. They reveal personal changes in routine and expenses while also sharing the realizations brought by parenthood.
George and Iván discuss:
The impact of information on new parents

Reasons you should build cashflow early on

The importance of accepting a lack of control

How basic baby necessities can be considered luxury items 

And more!
Connect with George Papanicolaou:
Connect with Iván Watanabe:
About Our Guest:
George Papanicolaou has a very unique background and work history. Broad, diverse, and driven by integrity and strong family values, his experiences create the perfect foundation for teaming up with clients to protect, build, and enjoy their financial world.
George puts a strong emphasis on family. His parents and grandparents ran a very successful flower business with several locations in Westchester County, in addition to owning and managing commercial and residential real estate. From a young age, George was taught that compassion, good customer service, and a strong work ethic were key components to the longevity of a business.
Podcast: Play in new window | Download | Embed
Subscribe: Google Podcasts | Spotify | Stitcher | Email | TuneIn | RSS | More