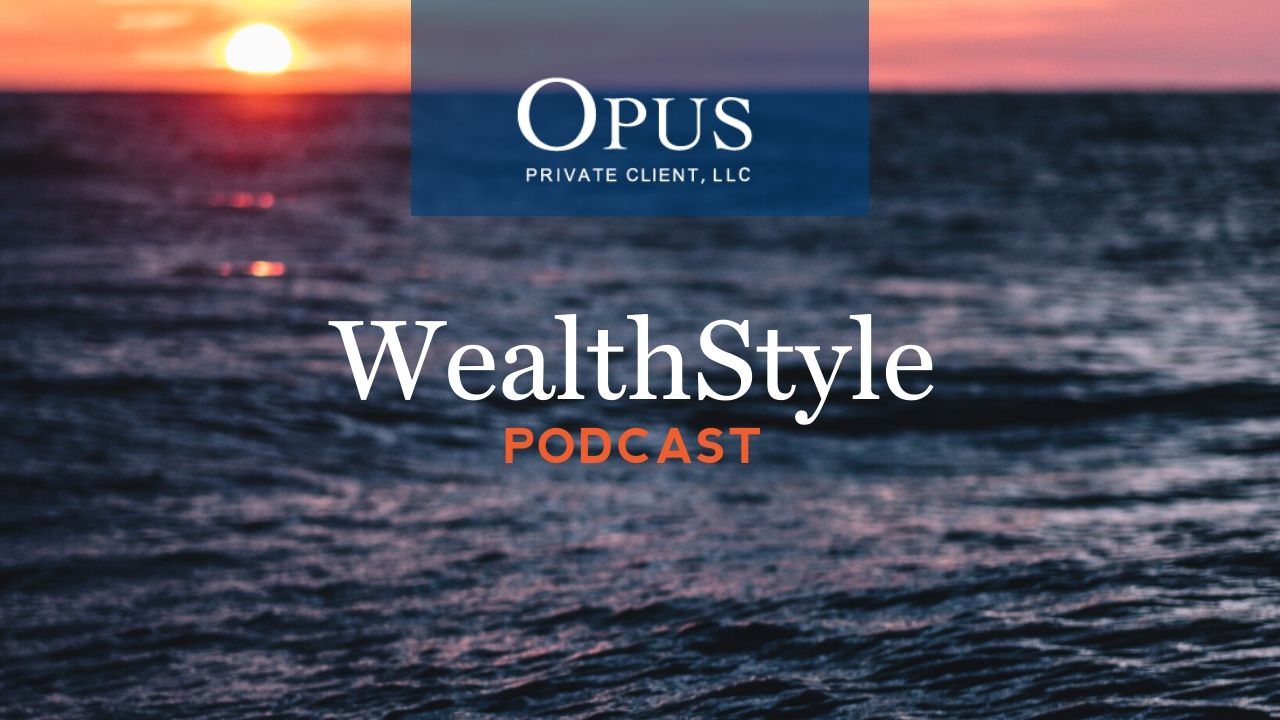 Optimizing Your Charitable Contributions Without The Stress with Jen Mayo
If you want to donate to a charitable organization, it's important to know your options.
In this episode, Iván Watanabe is joined by Jen Mayo, the director of gift planning and advisor relations at Essex County Community Foundation (ECCF). Jen explains how with a donor-advised fund, you can give more to your charity of choice while revealing how to donate before, during, and after retirement through effective tax planning.
Jen discusses:
How Essex County contributes to charitable giving 

Ways the foundation promotes equity within the community

Why community foundations are essential for financial donations 

How donor-advised funds increase the value of donations while reducing stress over decision making

Where charitable giving fits within retirement planning and IRA minimum distribution 

And more!
Connect with Jen Mayo
Connect with Iván Watanabe:

About Our Guest:
As Essex County Community Foundation's assistant director of gift planning and advisor relations, Jennifer Mayo focuses on building strong relationships with area professional advisors, who play a key role in expanding support for the region's nonprofit organizations and collaborative efforts to tackle systemic social challenges. She also provides charitable gift planning and support to Essex County donors as they make decisions about their philanthropic giving and consider a donor-advised fund with ECCF.
Podcast: Play in new window | Download | Embed
Subscribe: Google Podcasts | Spotify | Stitcher | Email | TuneIn | RSS | More