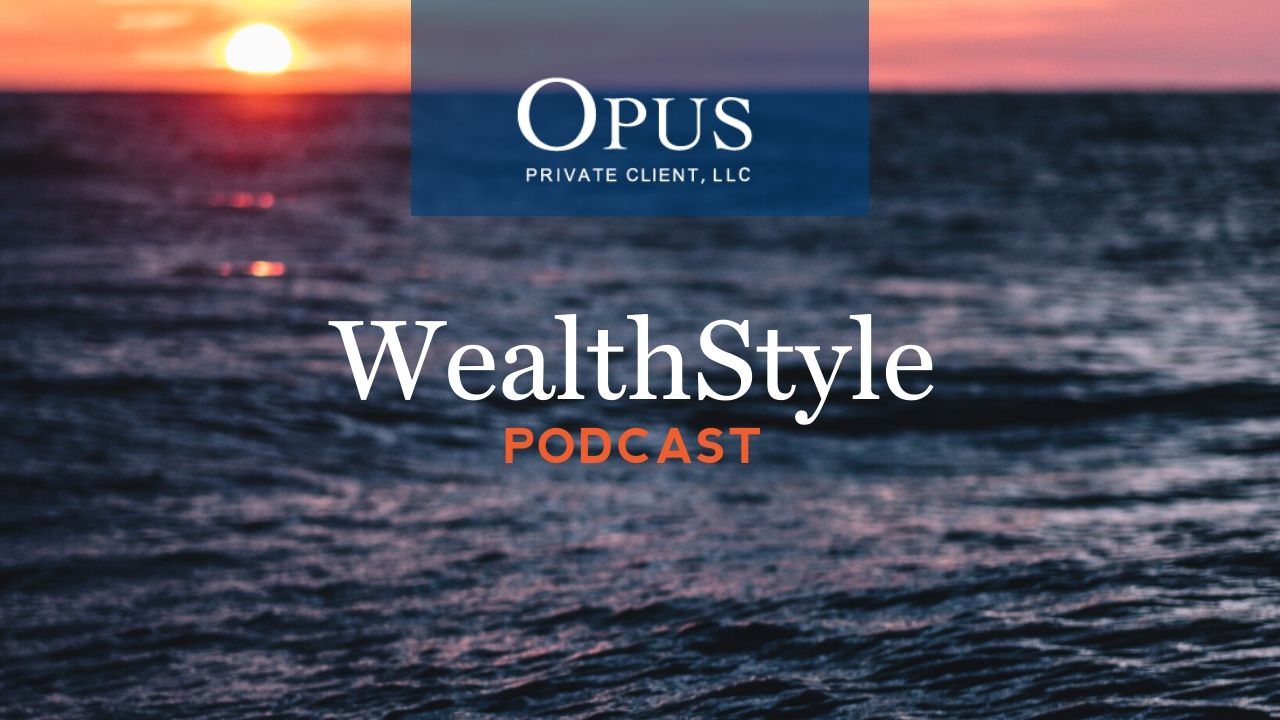 When Is the Right Time to Buy a House?
Buying a home may seem like the right thing to do, but is it?
There are many factors to consider before you purchase a home, and the most obvious is, can you afford the mortgage payments? Then on top of that, there are annual property taxes and monthly utilities like gas and electricity. And don't forget about the less obvious expenses like furniture and decor, and unexpected repairs or upgrades.
The reality is, it requires a lot of financial planning before you put an offer on a house.
In this episode of WealthStyle, Iván Watanabe and Evan Wohl explore the different reasons why their clients want to buy houses, how the costs associated with owning a home factor into financial and retirement planning, and how much the housing market has changed post-pandemic.
Iván and Evan discuss:
The financial costs of owning a house after the initial purchase

How your financial plans will shift when planning to buy a house

The role of mortgage and interest rates and how they are constantly changing

The emotional effects of buying a home 

And more
Connect with Iván Watanabe:

Connect with Evan Wohl:
Podcast: Play in new window | Download | Embed
Subscribe: Google Podcasts | Spotify | Stitcher | Email | TuneIn | RSS | More