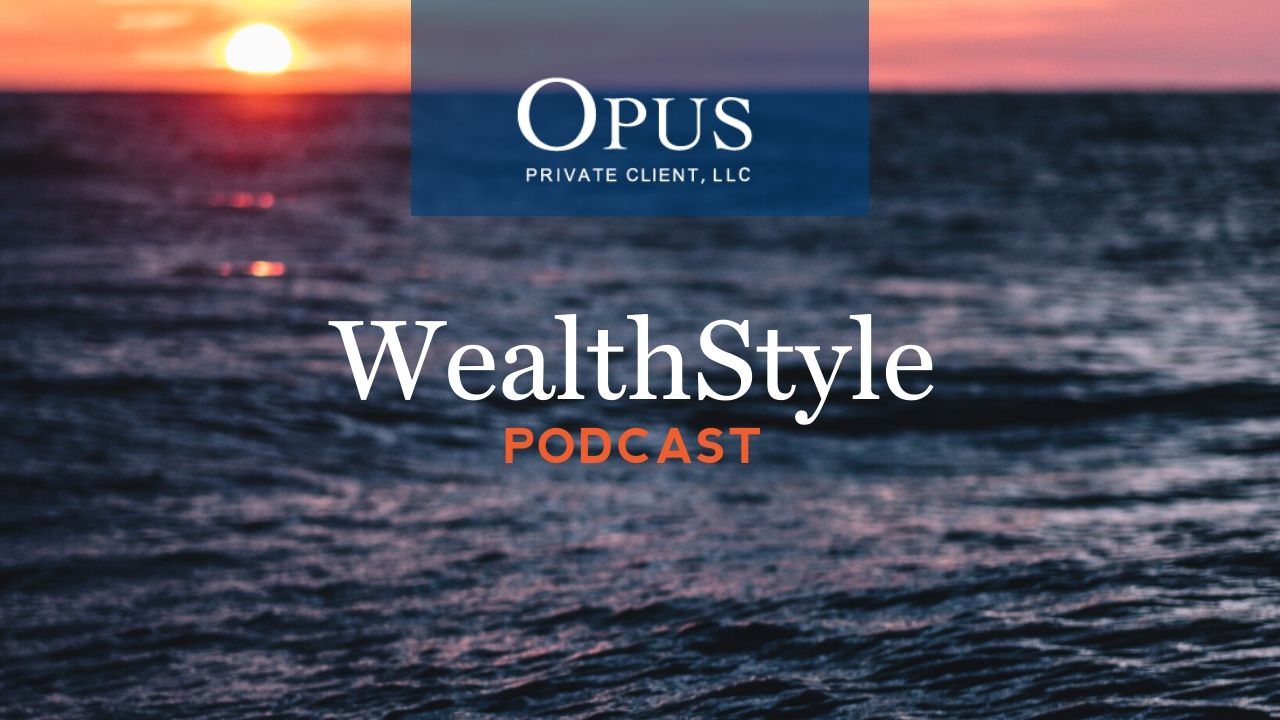 COVID-19: What's Happening on the Hill? — With Joshua Caron
When it comes to the physical and economic impact of COVID-19, many are questioning what our future could look like, especially from a policy standpoint.
To explore this question, Iván Watanabe joins Joshua Caron for today's episode. As the vice president of legislative affairs at AALU & GAMA, Joshua shares his insight into the government's reaction to the economic crisis created by COVID-19, the possible repercussions of the government's financial aid, and how the government might recuperate post-COVID.
In this episode, you will learn:
The impact of the initial COVID relief efforts

How current events influence the election

About the possibility of liability protection for businesses

How the government could recover from the benefits they've granted

And more!
Tune in now to learn how the government has provided relief throughout the COVID-19 crisis — and what it could mean for the country's financial tomorrow.
Resources: Opus Private Client, LLC  | AALU and GAMA | Contact Josh Caron
Podcast: Play in new window | Download | Embed
Subscribe: Google Podcasts | Spotify | Stitcher | Email | TuneIn | RSS | More