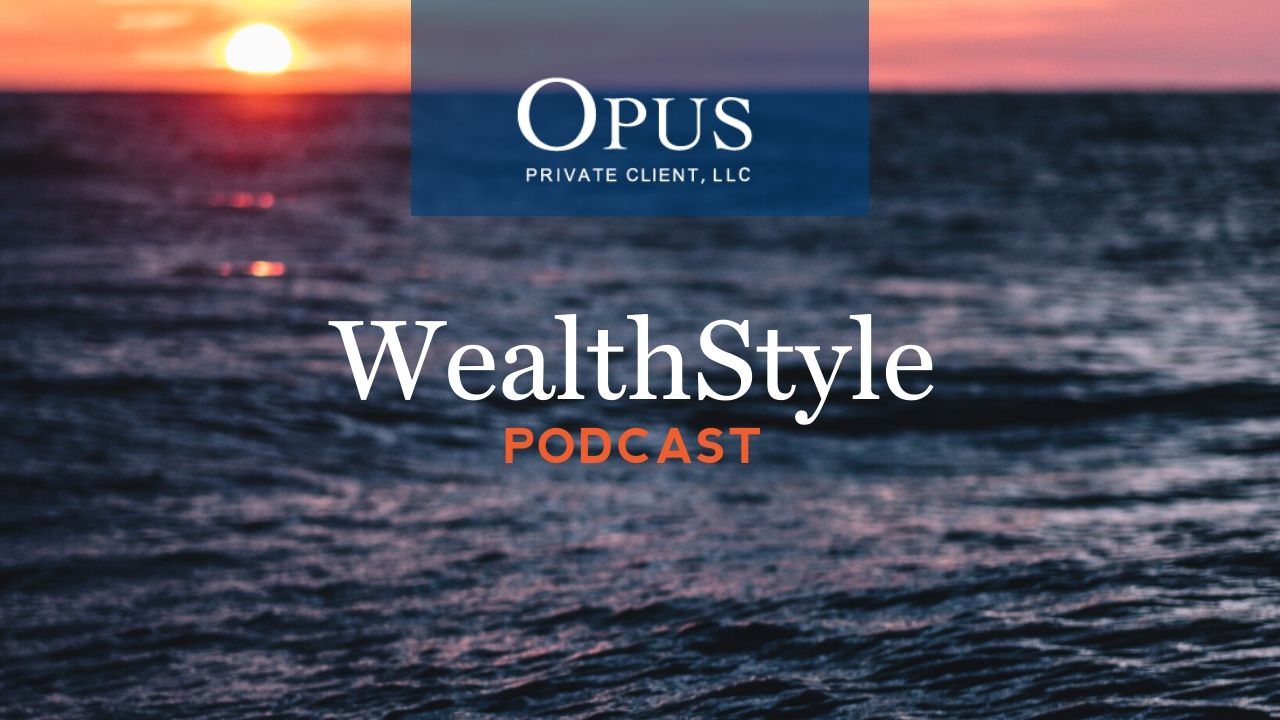 Bringing People & Communities into Commercial Real Estate with Zameer Upadhya & Chris Chambers
When Platinum Premier Global Equity looks to invest, it looks for ways it can help improve its local communities.
In this episode, Platinum Premier's Zameer Upadhya and  Chris Chambers join Iván Watanabe to share how the company is working to help people across the United States (and the world) invest in commercial real estate. 
They highlight how the organization's investments and high-quality real estate improvements can provide stable returns for investors and secure economic assets for communities.
Zameer and Chris discuss:
Platinum Premier Global Equity's mission to provide unique real estate opportunities 

COVID-19's impact on the commercial real estate industry 

How real estate creates value for people 

Why real estate isn't a passive investment

Reasons to integrate commercial real estate into your overall portfolio 

And more
Resources:
Connect with Zameer Upadhya and Chris Chambers:
Connect with Iván Watanabe:
About Zameer Upadhya: 
Zameer Upadhya is Platinum Premier Global Equity's co-founder and CEO, a real estate private equity firm focused on multi-family and hotel value-add development opportunities. The team improves the properties through hands-on management and targeted value-add initiatives striving for solid returns for investors and strong economic assets for communities.
About Chris Chambers:
Chris is Platinum Premier Global Equity's CFO. He has been investing in real estate since 2004. His investments concentrated on residential real estate projects, increasing profits, and enhancing cash flow. His background lends him nearly 15 years of relevant financial expertise in real estate, financial planning, long-term planning, capital allocation, capital-efficient profitable growth, auditing, and investment strategies.
Data and rates used were indicative of market conditions as of the date of original publication. Opinions, estimates, forecasts and statements of financial market trends were based on the current market conditions as of the date of recording and are subject to change without notice. Past performance is not a guarantee of future results.
Podcast: Play in new window | Download | Embed
Subscribe: Google Podcasts | Spotify | Stitcher | Email | TuneIn | RSS | More