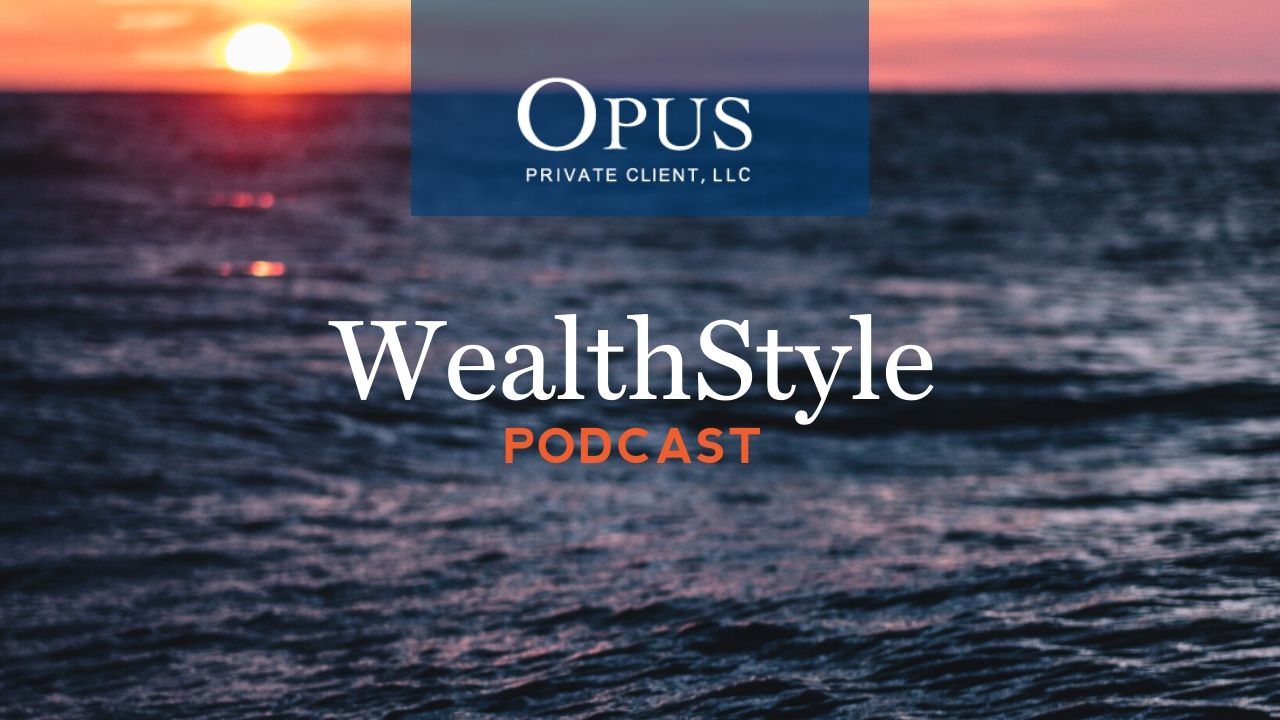 Navigating the World of Mortgages — With Pat Tobin
Getting a mortgage for your new home shouldn't drain the joy out of accomplishing a lifelong goal. That's why Cardinal Financial Company works to create a better mortgage experience so that your home buying process is simple and easy to navigate.
Today, Iván Watanabe sits down with the firm's loan originator, Pat Tobin. Pat breaks down Cardinal Financial's transparent and simple approach when providing clients with the home loans they need and provides tips for securing your next mortgage. 
In this episode, you will learn:
What you need to know about the current mortgage marketplace 

Pat's advice for those who want to reassess their mortgage situation 

The truth about cash out refinancing 

Best practices to achieve a quick and seamless loan approval process 

And more!
Whether you're considering a new loan or refinancing, tune in today and discover everything you need to know about today's mortgage landscape!
Resources:   Opus Private Client, LLC | Iván Watanabe | Patrick Tobin: (508) 274-8645 | LinkedIn | Cardinal Financial Company on LinkedIn
Podcast: Play in new window | Download | Embed
Subscribe: Google Podcasts | Spotify | Stitcher | Email | TuneIn | RSS | More