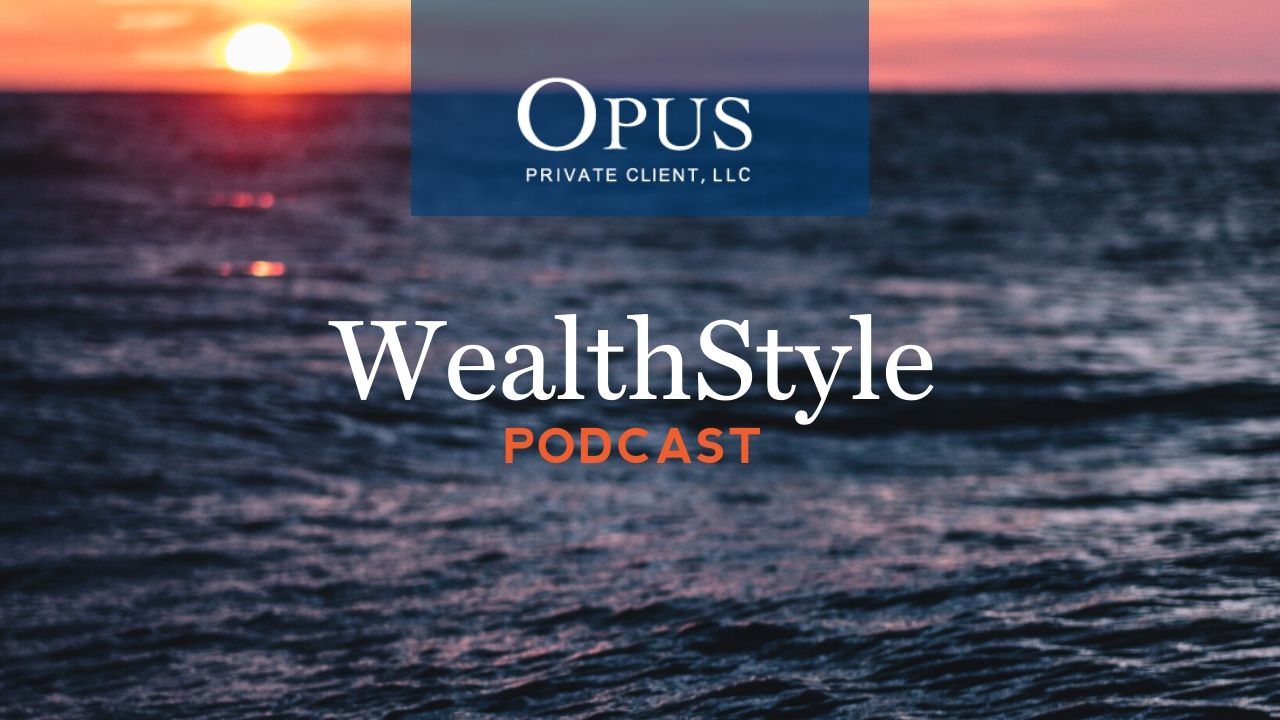 What You Need to Know About Medicare — With Jim Ryan
It's never too early to start planning for your Medicare coverage. 
If you're ready to start thinking about your coverage, join Iván Watanabe in this informative episode as he sits down with Opus PC's resident Medicare expert, Jim Ryan. They break down everything you need to know to understand the many parts of Medicare, including its different parts, its enrollment periods, and common Medicare mistakes. Plus, Jim reviews different considerations around Medicare that will help you achieve clarity around your plan.
In this episode, you will learn:
When you should start considering your Medicare options 

Why you shouldn't sign up for Medicare too early, nor too late 

The difference between Medicare Parts A and B 

About Medicare's supplemental and advantage plan 

And more!
Listen in and learn the basics of Medicare so you can start planning for your coverage today! 
Resources:  
Opus Private Client, LLC | Iván Watanabe | Jim Ryan | Medicare Website | State Insurance Departments 
Podcast: Play in new window | Download | Embed
Subscribe: Google Podcasts | Spotify | Stitcher | Email | TuneIn | RSS | More