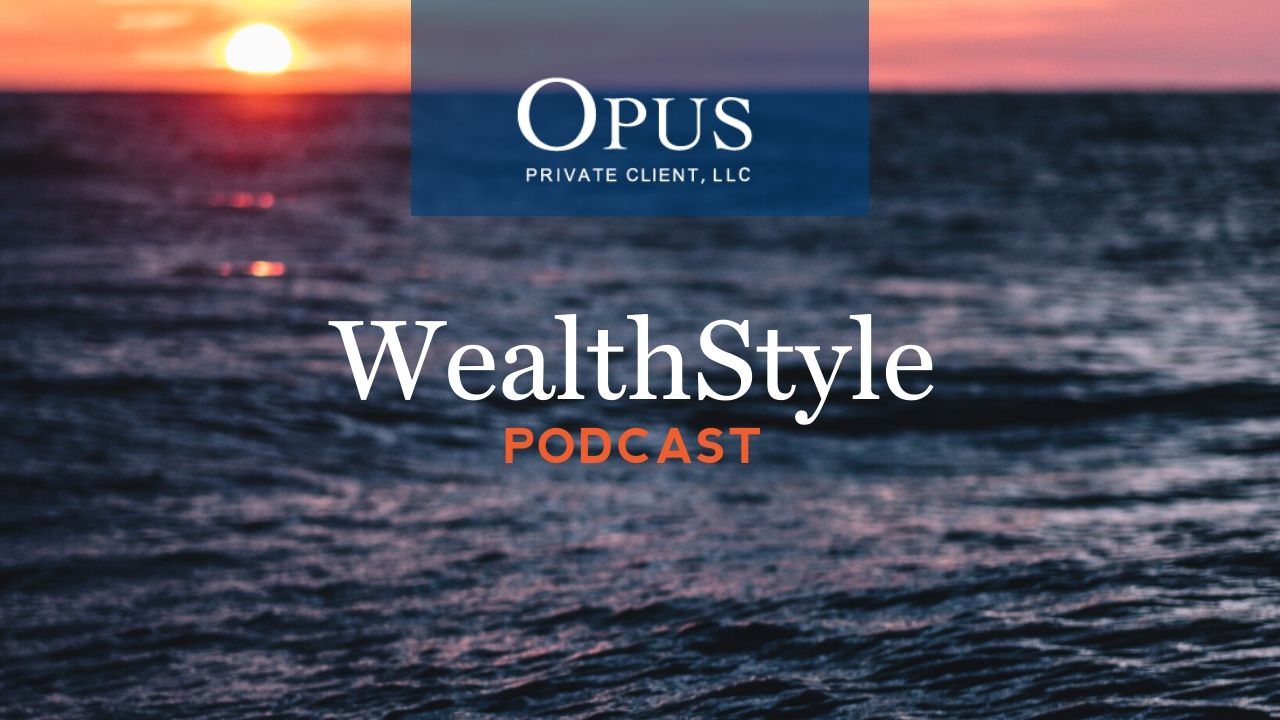 Planning For Retirement: Social Security and Medicare with Elaine Floyd
In today's episode of WealthStyle, Iván Watanabe and Evan Wohl interview Elaine Floyd, Director of Retirement Life Planning at HorsesMouth about the intricacies of our nation's support systems; Social Security and Medicare.
Listen as Elaine shares her expert knowledge by debunking some common misconceptions and detailing the benefits these programs provide using real-life examples and historical facts. 
Whether you're approaching retirement, caring for a loved one, or simply curious about recent changes and restrictions regarding Social Security and Medicare, this episode is a must-listen!
Gain insight as Elaine discusses:
Resources:
Connect with Iván Watanabe:

Connect with Evan Wohl:
Connect with Elaine Floyd:
Podcast: Play in new window | Download | Embed
Subscribe: Google Podcasts | Spotify | Stitcher | Email | TuneIn | RSS | More