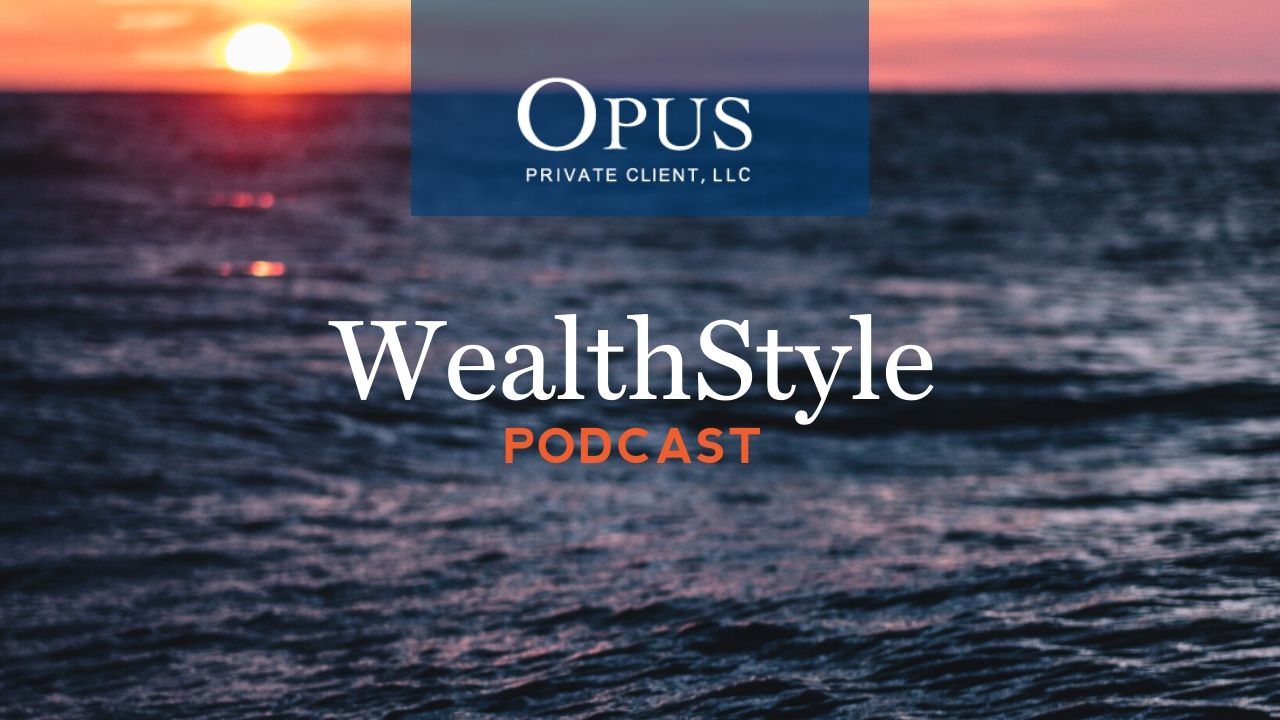 Retirement Threats — Part 5 — With Rob Pruett
How can you plan for the retirement you desire when there are many uncertainties that could impact it, like new economic and legislative changes?
Find out in this episode, as Iván Watanabe joins Rob Pruett to explore a fifth and final retirement threat, legislative and economic changes. 
Rob discusses how proactive planning can help address the risk economic and legislative changes can bring to your retirement so that you can enjoy this life phase regardless of where the market, taxes, interest rates stand. 
In this episode, you will learn:
The importance of understanding past and current interest rates 

How different tax laws relate to retirement planning 

Ways annuities can benefit retirees and pre-retirees 

The importance of asset diversification 

And more!
Listen today for tips and tricks that can help you secure your retirement despite ever-changing economic rules and regulations! 
Retirement Threats Mini-Series:  
Resources:  
Historical podcasts are for informational purposes only and may not be the current opinions of the speakers.  Although the information was accurate at the time it may no longer be applicable.  These podcasts are intended for general public use. By providing this content, Park Avenue Securities LLC and your financial representative are not undertaking to provide investment advice or make a recommendation for a specific individual or situation, or to otherwise act in a fiduciary capacity.
Podcast: Play in new window | Download | Embed
Subscribe: Google Podcasts | Spotify | Stitcher | Email | TuneIn | RSS | More