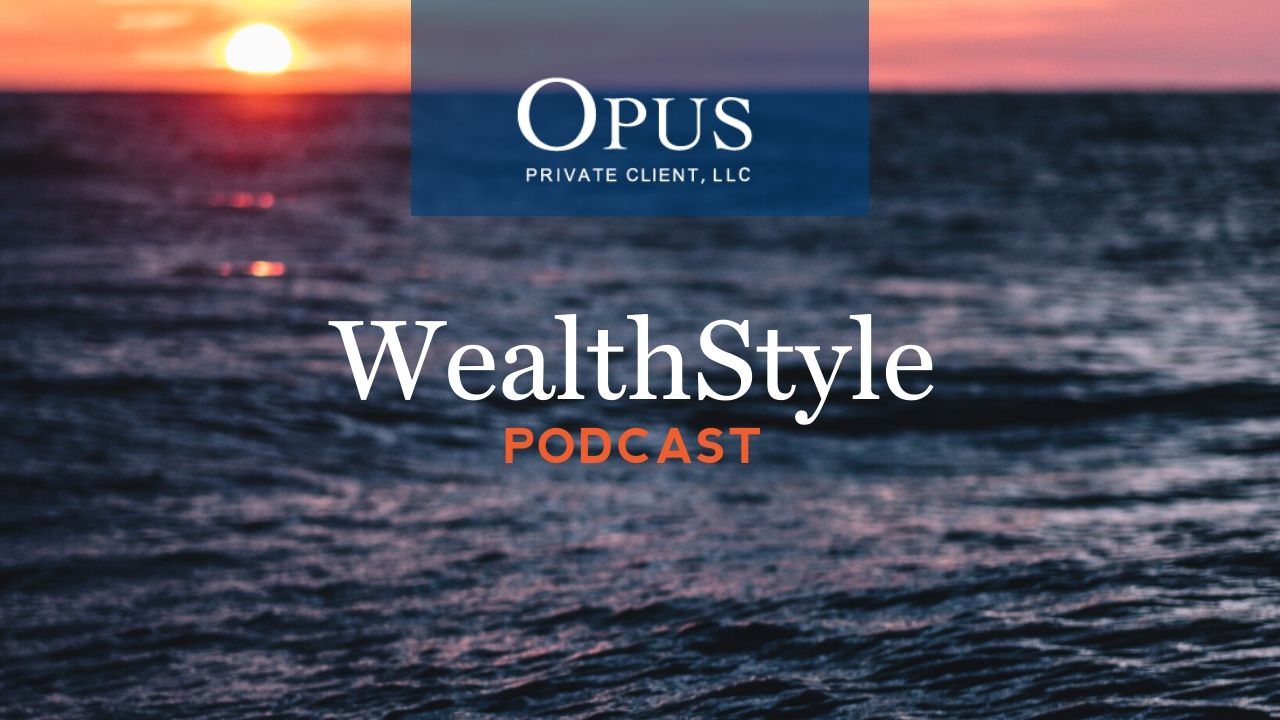 Teaching Gratitude and Generosity in an Affluent Home
How can you help your child(ren) be responsible, humble, and respectful?
What are the necessary skills required to teach life-long behaviors?
In today's episode of WealthStyle, Iván Watanabe and Evan Wohl learn a few parenting tactics that helped their fellow colleague Russ Carpentieri raise well-rounded, independent children.
Listen in as Russ shares his experience as a father and highlights the following:
Resources:
Connect with Iván Watanabe:

Connect with Evan Wohl:
Connect with Russ Carpentieri:
Podcast: Play in new window | Download | Embed
Subscribe: Google Podcasts | Spotify | Stitcher | Email | TuneIn | RSS | More