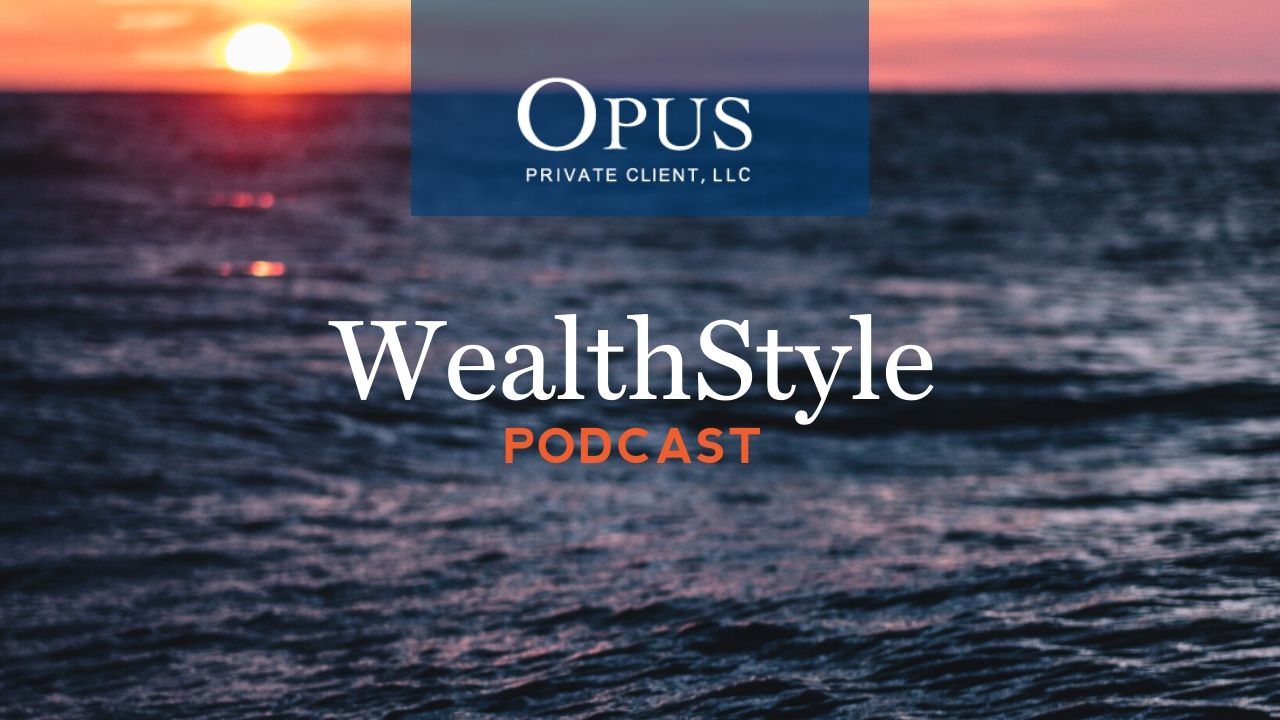 Navigating the Student Loan Marketplace — With Joe McGrath
Are you someone who has applied, or is planning to apply, for a student loan? 
Then this is an episode you won't want to miss!
To bring you greater clarity around student loans, Iván Watanabe sits down with GradFin's senior business development associate Joe McGrath for today's episode. Joe explains GradFin's role around applying, refinancing, and forgiving student loans and shares some must-know insight about this type of loan.
In this episode, you will learn:
How GradFin helps clients with their student loans 

Joe's advice to those applying for student loans 

The difference between private and federal loans 

About the Public Service Loan Forgiveness program

And more!
From refinance to forgiveness, tune in today and learn everything you need to know about student loans in today's marketplace!
Resources:   
Opus Private Client, LLC | Iván Watanabe | GradFin | Refinance | Team | Joe McGrath: (267) 703-4726 ext. 109
Podcast: Play in new window | Download | Embed
Subscribe: Google Podcasts | Spotify | Stitcher | Email | TuneIn | RSS | More