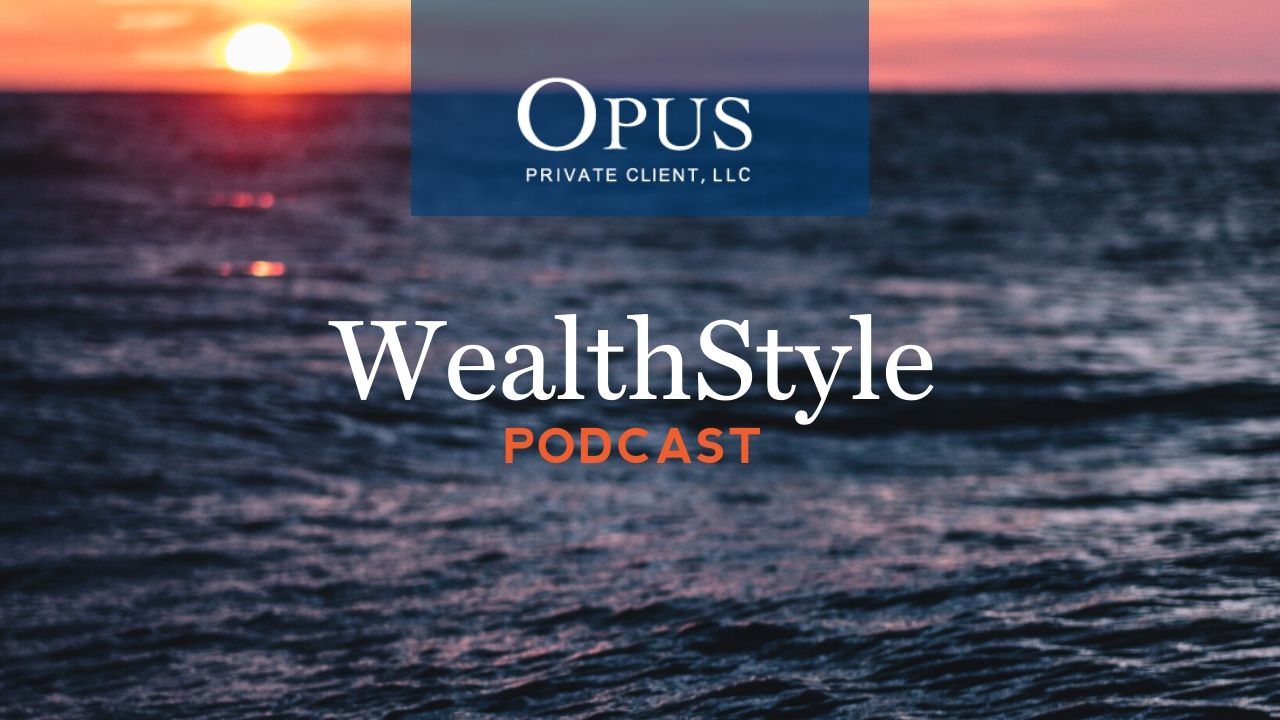 Bajraktari Realty's Diverse Real Estate Approach — With George Papanicolaou, Florim, and Gani Bajraktari
Bajraktari Realty Management is a multifaceted company that owns and operates over 70 buildings throughout the Bronx, Manhattan, and Yonkers area.
After spending over 25 years servicing the New York real estate market, they have learned a thing or two about residential and commercial real estate.
Today, Bajraktari Realty's Florim and Gani Bajraktari join Iván Watanabe and George Papanicolaou to discuss their roles at the firm. Plus, they offer their latest updates on New York's residential and commercial real estate market that you don't want to miss! 
In this episode, you will learn:
Who Bajraktari Realty works with

Why value and community are so important to Bajraktari Realty

The importance of calculating how manageable real estate is 

Bajraktari Realty's unique design process

And more!
Join this conversation today and find out what you need to consider before investing or leasing in New York real estate! 
Resources:  Opus Private Client, LLC | Iván Watanabe | George Papanicolaou | Bajraktari Realty Management Company: (914) 290-4848 (White Plains, New York) |  Florim Bajraktari | Florim Bajraktari on LinkedIn | Gani Bajraktari
Podcast: Play in new window | Download | Embed
Subscribe: Google Podcasts | Spotify | Stitcher | Email | TuneIn | RSS | More