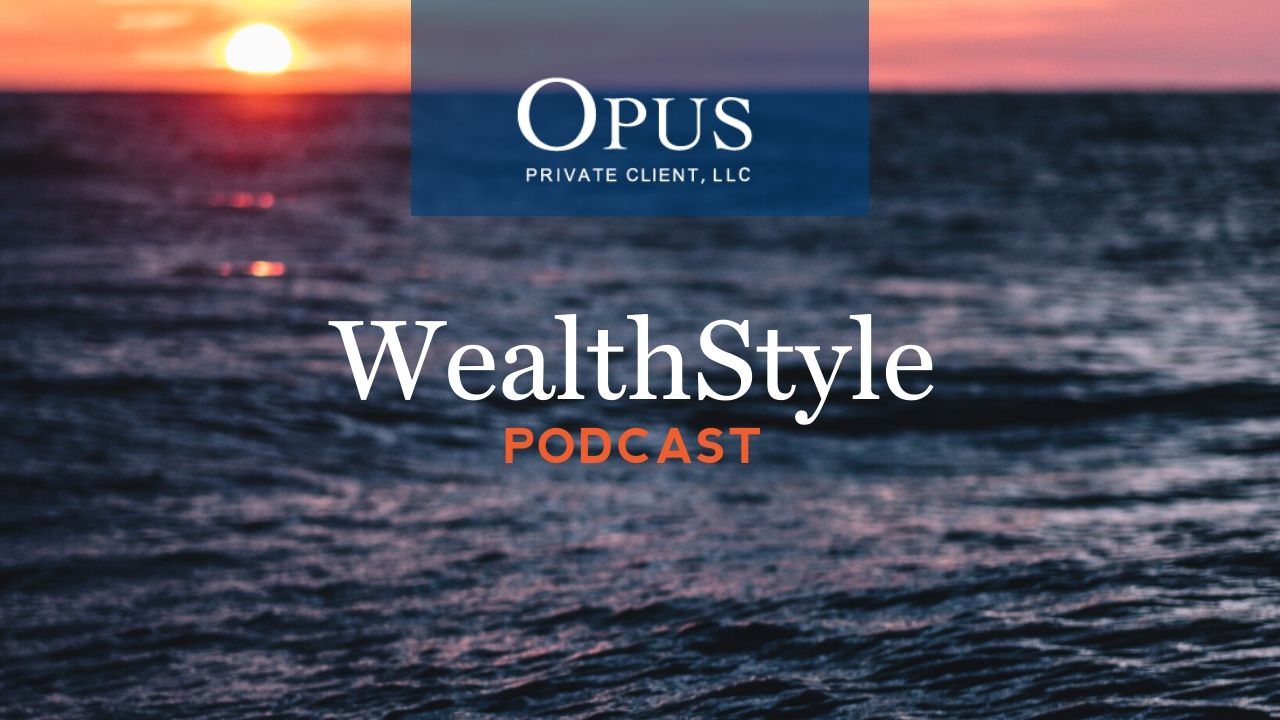 Tactical Practices For Business Estate Taxes With Jeremy Suarez and Michael Canarick
Tactical Practices For Business Estate Taxes With Jeremy Suarez and Michael Canarick
Do you have a plan in place if you lose some of your key employees? What if you could no longer afford to maintain your key employees and business due to taxes? 
Preparing for any of these scenarios is imperative for all business owners. 
In this episode, Iván Watanabe is joined by Jeremy Suarez, managing partner at TOMORO and Michael Canarick, partner at Canarick & Canarick. Together, they dive into estate taxes for business owners and the cost of the potential new tax law. They also explain how business owners are attracting, rewarding, and retaining key employees through benefit programs and bonus strategies.
Iván, Jeremy, and Michael discuss:
How employers are

incentivizing

key employees to stay

Why key man insurance is necessary for any high-level employee

What will be impacted by the changes to the tax law

How clients can take advantage of the current tax law

And more!
Resources:
Connect with Jeremy Suarez:
Connect with Michael Canarick:
Connect With Iván Watanabe:

About Jeremy Suarez:
Jeremy joined Tomoro as a managing partner in 2014. When working with individual households on their wealth creation strategies; the focus is on all areas of wealth accumulation, protection, and distribution.  As a certified exit planning professional, Jeremy supports business owners with a full range of business continuity, succession, and exit planning recommendations; with a core focus of optimizing value.
About Michael Canarick:
Canarick & Canarick was founded by Michael Canarick, an estate planning attorney with a Master of Laws in Taxation from NYU and a member of the New Jersey, New York, and Pennsylvania Bars. Michael has over 15 years of experience in counseling on tax and estate planning matters and developing strategies that will help create and preserve wealth through generations. Michael's practice consists of reviewing and drafting legal documents for clients and educating them on the various options that exist when it comes to the distribution of their assets.
Podcast: Play in new window | Download | Embed
Subscribe: Google Podcasts | Spotify | Stitcher | Email | TuneIn | RSS | More