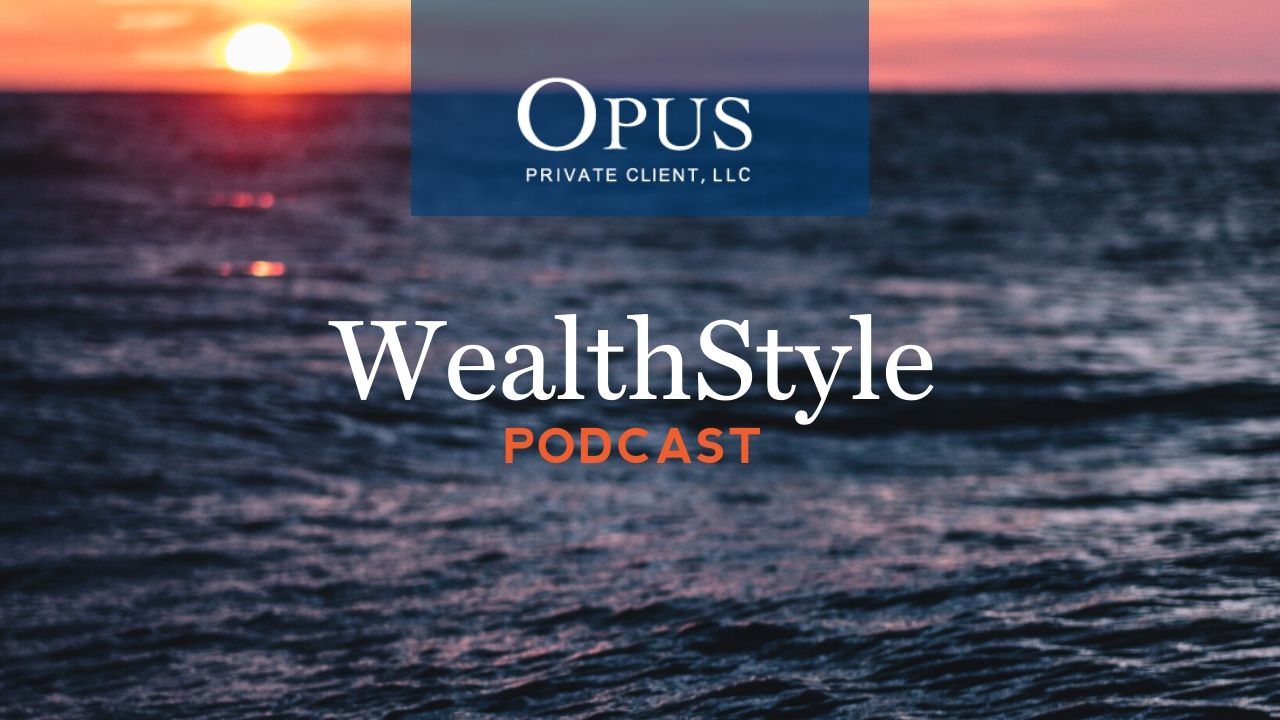 What You Should Know About Assets After Death with Rob Pruett
What You Should Know About Assets After Death with Rob Pruett
Even if you're one of the over 50% of Americans who doesn't enjoy planning for their death, starting a plan today will allow your beneficiaries to avoid the challenges caused by a lack of information and preparation.
In this episode, Iván Watanabe and Rob Pruett dive into one of the most important topics in financial planning: What happens to assets after death. Together, they share examples of dividing assets between spouses, the legalities of estate planning, and creating a legacy you can witness.
Rob discusses:
The importance of updating your executor and power of attorney

How assets can become locked up after death

Why you should start your legacy sooner rather than later

The shifting taxation of estate planning

And more!
Connect with Rob Pruett:
Connect With Iván Watanabe:
About Our Guest:
Robert P. Pruett has been a wealth advisor with Opus Private Client, LLC for 14 years performing planning for high-net-worth individuals, families, and business owners. Rob uses leading-edge advanced personal planning techniques to protect and maximize each client's wealth, retirement, and estate plans. Rob also consults with 50-to-800-person firms to deliver high-value corporate benefit programs, with a special focus on delivering healthcare savings of 10-15% or more through Opus' proprietary reimbursement program offering.
His specialties include asset management, institutional investing, tax planning, life insurance, disability, annuities, and long-term care insurance, corporate benefits programs, executive benefit programs, retirement, and estate planning, and legacy and charitable planning.
Podcast: Play in new window | Download | Embed
Subscribe: Google Podcasts | Spotify | Stitcher | Email | TuneIn | RSS | More