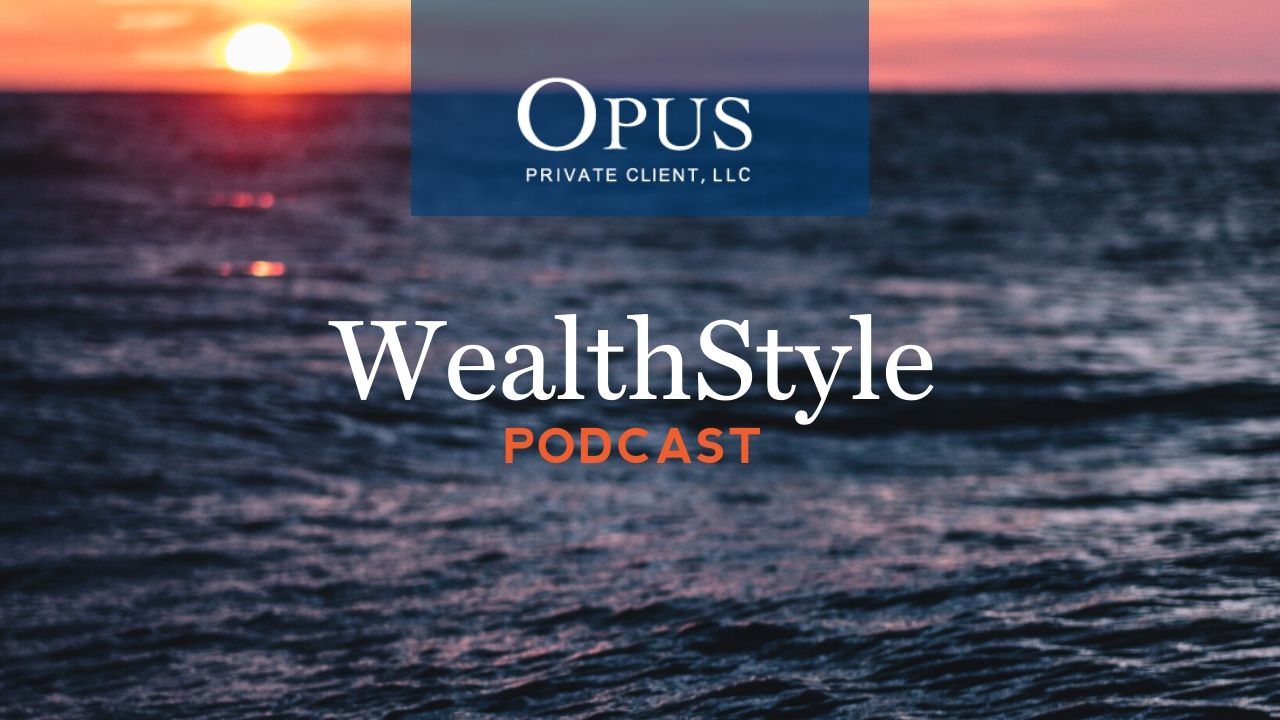 The Future of AI Automation with George Papanicolaou and Chris Ward
The Future of AI Automation with George Papanicolaou and Chris Ward
AI technology has started to enter the workplace as a writing tool and information chatbot. How will this technology impact future generations' business planning and workflow?
In this episode, George Papanicolaou is joined by Chris Ward, CRO at The Publishing Desk, on AI technology in the workplace, specifically tools like ChatGPT. 
Listen in as they discuss how AI could affect society, their experience with using AI, and how they envision the impact of artificial intelligence as it progresses. 
George and Chris touch on:
What the current AI technology looks like and how it works for consumers

Why prompt engineering is essential for AI evolution

The limitations of AI and why humans remain important while working with it

How AI is being incorporated into businesses

And more
Connect with George Papanicolaou:
Connect with Chris Ward:
About Our Guest:
Christopher Ward, Co-Founder and Chief Revenue Officer of The Publisher Desk, a full-service technology and monetization platform for content publishers. He got his start in advertising and publishing in 2007 at News Corp and later at Undertone, an advertising network. In November 2019, the Publisher Desk acquired Sportsnaut.com, doubling down on their belief in the future of sports marketing.  
About Our Host:
George has a very unique background and work history. Broad, diverse, and driven by integrity and strong family values, his experiences create the perfect foundation for teaming up with clients to protect, build, and enjoy their financial world.
George puts a strong emphasis on family. His parents and grandparents ran a very successful flower business with several locations in Westchester County, in addition to owning and managing commercial and residential real estate. From a young age, George was taught that compassion, good customer service, and a strong work ethic were key components to the longevity of a business.
George credits his significant business success to his strong work ethic and desire to learn— two qualities that have helped him earn several leadership awards. George's interest in real estate contributes to his ability to help clients diversify their holdings.
George is married with four children, two dogs, and a bunny. He and his wife live in Pleasantville, NY. They are huge lovers of food and culture and enjoy travelling and entertaining at their home.
Podcast: Play in new window | Download | Embed
Subscribe: Google Podcasts | Spotify | Stitcher | Email | TuneIn | RSS | More