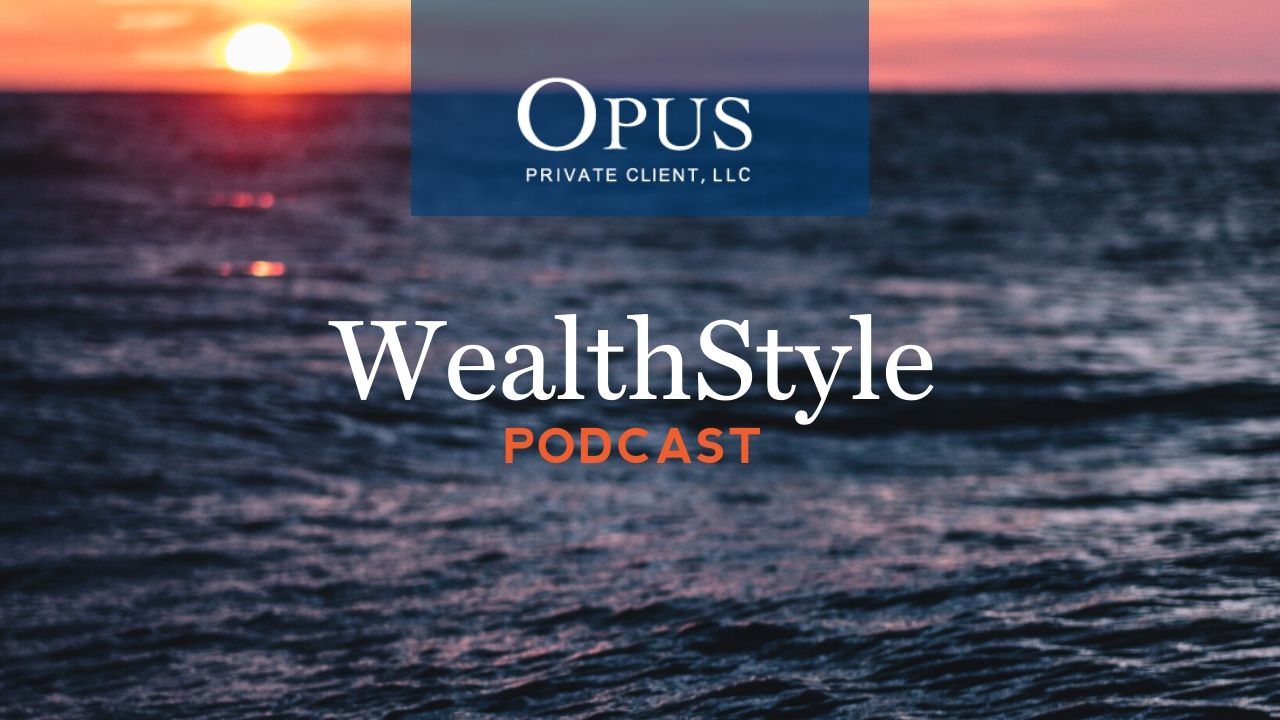 What to Consider When Planning Your International Flight with Rob Karp and Henry Kamp
What to Consider When Planning Your International Flight with Rob Karp and Henry Kamp
How can you maximize your vacation and travel experience before you even leave the country?
In this episode, Iván Watanabe and Evan Wohl are joined by Rob Karp, founder and CEO, and Henry Kamp, head of Air Sales and Operations at MilesAhead, in sharing their knowledge of the travel industry and how to gain the most from your flight experience.
Rob and Henry discuss:
Resource:
Connect with Iván Watanabe:

Connect with Evan Wohl:
Connect with Rob Karp:
Connect with Henry Kamp:
About Our Guests:
Rob Karp is the Founder and CEO of MilesAhead. A graduate of Cornell University's School of Hotel Administration ('19), Rob was named one of Travel + Leisure's International Rising Stars in 2017 and a finalist for Virtuoso's Rising Star award in 2019. Rob first founded MilesAhead as a sophomore in high school, initially helping family and friends efficiently use their frequent flyer miles for plane tickets. Over time, MilesAhead has evolved into a full-scale luxury hospitality company that works with a discerning group of clients.
As the Head of Air Sales and Operations, Henry Kamp ensures that all of our clients' journeys are as pleasant as the destination. Although Henry focuses primarily on air travel, he plays a pivotal role in all travel bookings, handling everything from finding last-minute rental cars to identifying the perfect hotel.
Podcast: Play in new window | Download | Embed
Subscribe: Google Podcasts | Spotify | Stitcher | Email | TuneIn | RSS | More