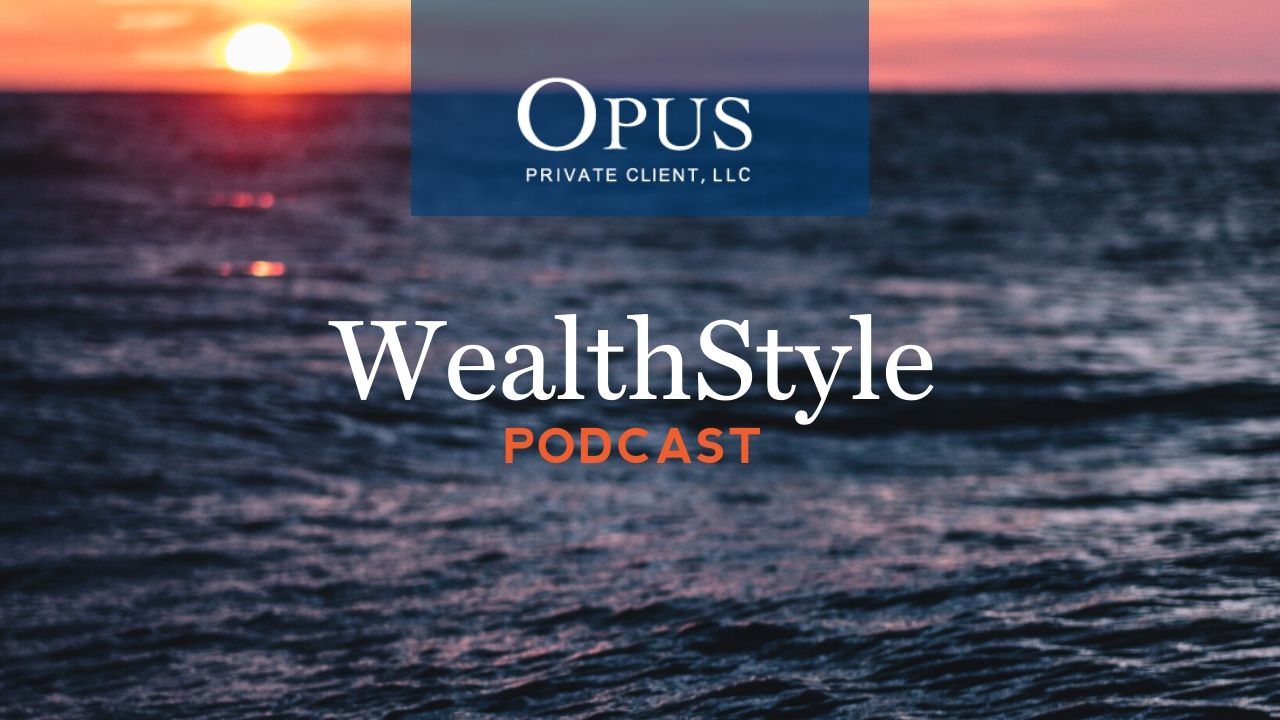 An Eye on Investments with Russ Carpentieri
What goes into a successful investment deal? Money? Time? Information?
Find out how you can invest with confidence in this episode of WealthStyle where Iván Watanabe and Evan Wohl sit down with Russ Carpentieri, Managing Director at OPUS Private Client, LLC to explore their personal insights, practical tips and real-life examples of how you can make profitable investment decisions.
Listen in as Iván, Evan, and Russ discuss:
How their relationship with money impacts their investment decisions

What questions to consider when assessing several deals

How a loss in investments isn't a loss in the portfolio

Why you should spend time getting familiar with your investments

And more
Connect with Iván Watanabe:

Connect with Evan Wohl:
Connect with Russ Carpentieri:
Podcast: Play in new window | Download | Embed
Subscribe: Google Podcasts | Spotify | Stitcher | Email | TuneIn | RSS | More