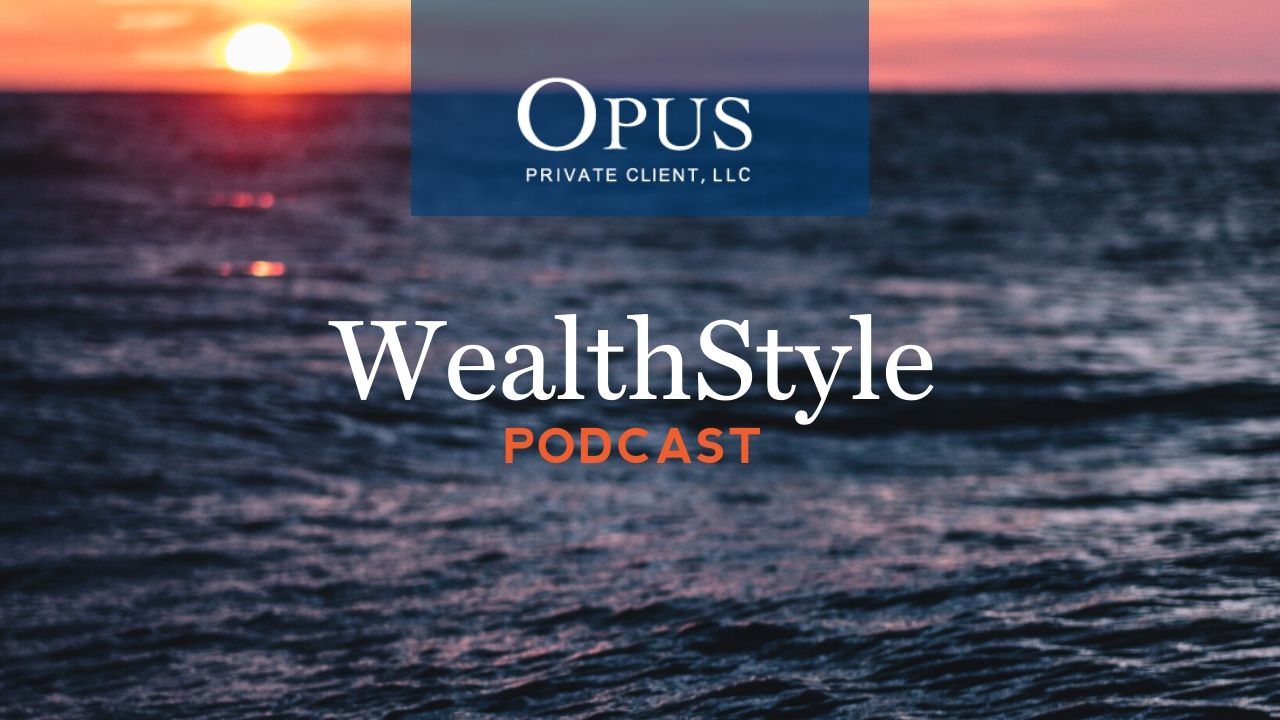 Decreasing Investment Loss During Retirement with Dr. Wade Pfau
Decreasing Investment Loss During Retirement with Dr. Wade Pfau
Retirement income relies solely on the investments and savings created while you still have a paycheck. Leveraging the right tools can decrease the amount loss from market volatility, while keeping you afloat.
In this episode, Iván Watanabe and Evan Wohl are joined by Dr. Wade Pfau, Ph.D, CFA, RICP, founder of Retirement Researcher, and professor at The American College of Financial Services, to discuss some of the research behind retirement planning, and how to increase security around your retirement funds.
Iván, Evan and Wade discuss:
Resources:
Connect with Evan Wohl:
Connect with Iván Watanabe:

Connect with Wade Pfau:
About Dr. Wade Pfau:
Dr. Wade D. Pfau, Ph.D., is a Professor of Retirement Income in the Ph.D. in Financial and Retirement Planning program, Co-Director of the American College Center for Retirement Income, and RICP® program director at The American College of Financial Services.
Dr. Pfau is a co-editor of the Journal of Personal Finance. He has spoken at national conferences of organizations for financial professionals, such as the CFA Institute, FPA, NAPFA, AICPA-PFP, and AFS. He also publishes frequently in a wide variety of academic and practitioner research journals.
Podcast: Play in new window | Download | Embed
Subscribe: Google Podcasts | Spotify | Stitcher | Email | TuneIn | RSS | More