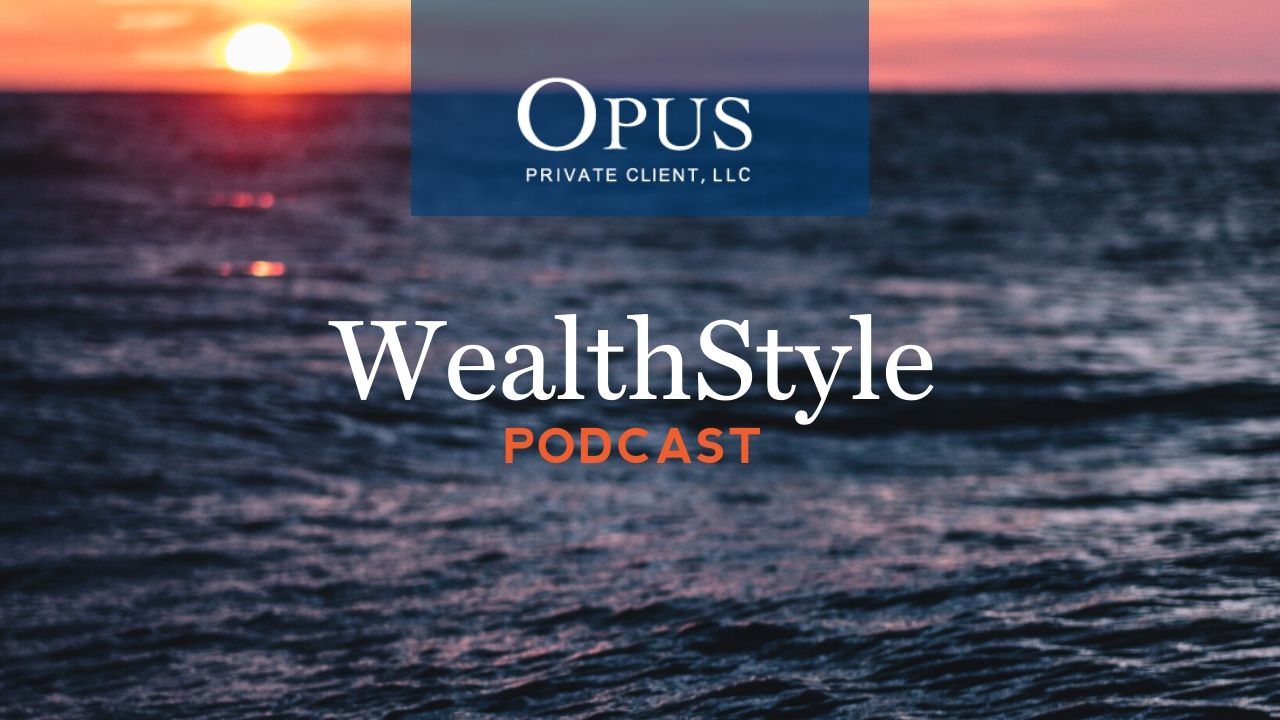 Designing Your Next Phase of Life: Retirement — With Kaplan Mobray
Kaplan Mobray is not only a best-selling author, but is also one of the world's most dynamic and inspirational business speakers. 
Now, you have the chance to learn some of Kaplan's expert insight around designing your next phase of life!
In this episode, join Kaplan and Iván Watanabe as they discuss how Kaplan transforms lives with innovative and insightful strategies for finding purpose in retirement so that you can maximize your next phase of life.
In this episode, you will learn:
How Kaplan helps clients through life transitions

Kaplan's advice for those in retirement, or those experiencing major life changes and transitions

Things to evaluate when preparing for your retirement

How teaching, volunteering, and mentoring can help you stay connected in retirement

And more!
Are you ready to discover why you should always live life by decision and not by default? Tune in today!
Resources:  
Opus Private Client, LLC | Iván Watanabe | Kaplan Mobray | LinkedIn | Facebook | Instagram |Twitter | YouTube | Book: The 10Ks of Personal Branding Products | Amazon 
Podcast: Play in new window | Download | Embed
Subscribe: Google Podcasts | Spotify | Stitcher | Email | TuneIn | RSS | More