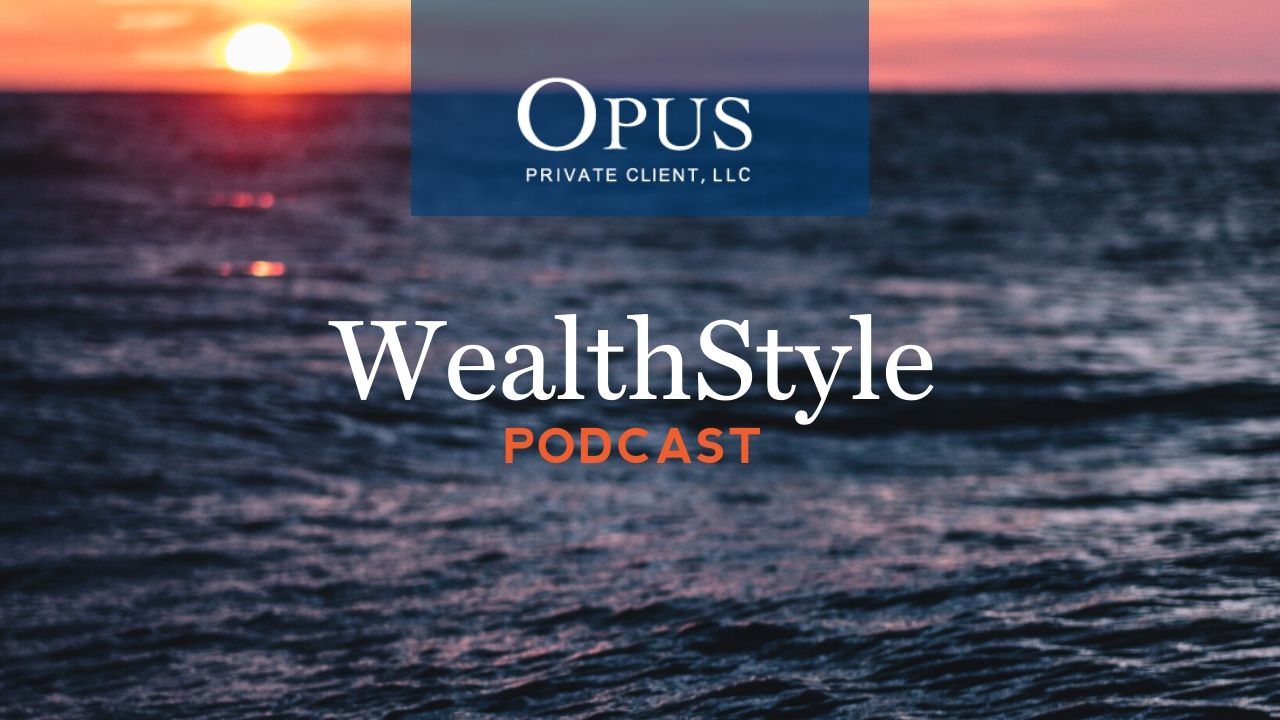 Must-Know Business Exit Planning Considerations With Jeremy Suarez
Must-Know Business Exit Planning Considerations With Jeremy Suarez
New Jersey financial consulting firm Tomoro LLC possesses a distinct ability to manage business owners' financial choices in a way that will help them reach their desired long-term wealth goals.
How do they do it?
Find out in this episode, as the firm's managing partner and director of financial planning, Jeremy Suarez, introduces Tomoro's role in helping small, privately-owned businesses successfully plan their business exit. Plus, he shares must-know considerations every business owner should know for a smooth business takeover. 
Jeremy discusses:
Tomoro's approach to helping individuals and their businesses with transition and exit planning 

When the right time is to start planning for your business exit

Easing the business takeover process with employee retention

Common exit planning mistakes 

Consequences of not planning your business exit or transition 

And more
Connect With Jeremy Suarez:
Connect With Iván Watanabe:
About Jeremy Suarez:
Jeremy joined Tomoro as a managing partner in 2014. When working with individual households on their wealth creation strategies; the focus is on all areas of wealth accumulation, protection, and distribution.  As a certified exit planning professional, Jeremy supports business owners with a full range of business continuity, succession, and exit planning recommendations; with a core focus of optimizing value.
Podcast: Play in new window | Download | Embed
Subscribe: Google Podcasts | Spotify | Stitcher | Email | TuneIn | RSS | More