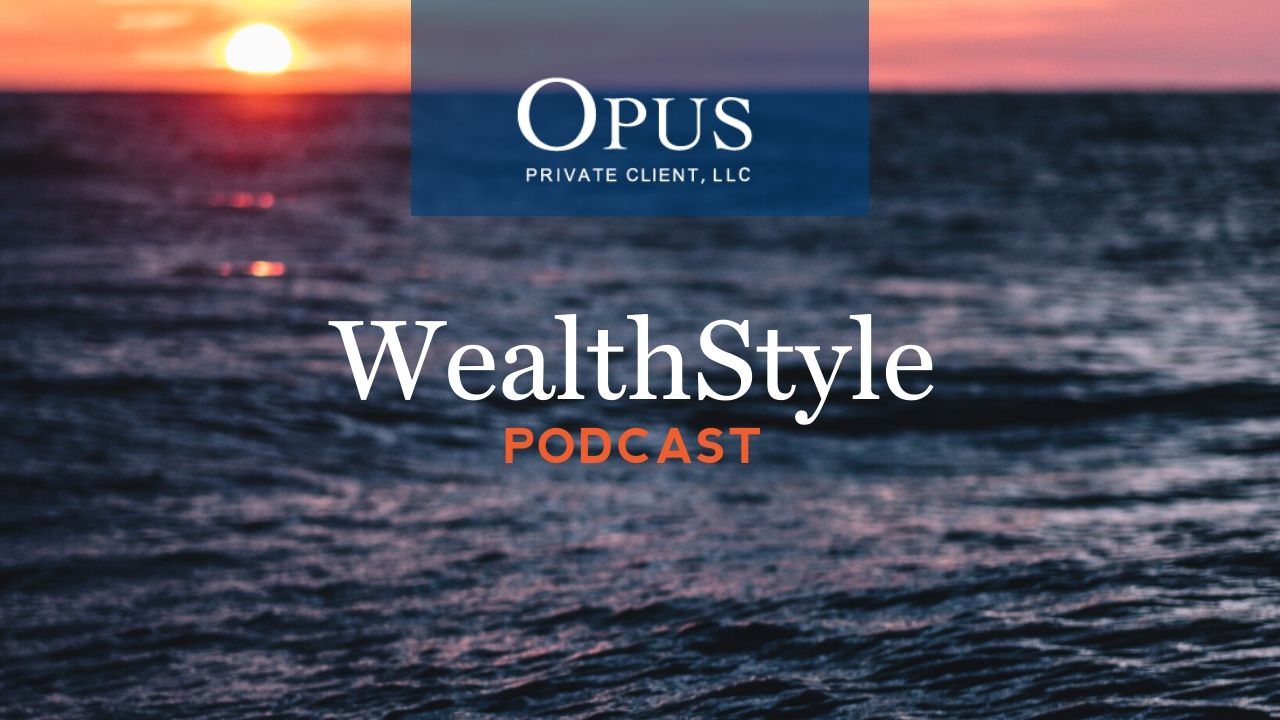 Compound Interest is a Snowball with Evan Wohl
Compound Interest is a Snowball with Evan Wohl
Remember being a kid and the joy you felt making the biggest snowman from just three small snowballs? Watching those little snowballs getting bigger and bigger with each roll… 
As an adult, the experience changes from creating snowmen to generating compound interest.
In this episode, Iván Watanabe welcomes colleague Evan Wohl to dive deeper into compound interest, and how you can get it working for you. 
Iván and Evan discuss:
Why Warren Buffett claims compound interest to be the eighth wonder of the world

How compound interest works

The ripple effect one change can have on an entire balance sheet

Why you should see your finances as an ecosystem, not just as single silos

And more
Connect with Evan Wohl:
Connect with Iván Watanabe:
About Evan Wohl:
Evan's clients trust him with the responsibility to guide them through the complexities of personal finance. He provides clarity and insight on how to measure and improve your cash flow as well as whether or not you are on track to accomplish your various financial goals. The firm takes a macroeconomic approach to planning and coordinates all of your financial decisions through the use of a comprehensive economic model.
Evan's wife, Laurie, and he have three children, Quinn, Parker and Bodie. He currently sits on the board of The Hope Gala. The Hope Gala was created to support fundraising efforts on behalf of The Four Diamonds Fund and The Penn State Dance Marathon (THON™). The Hope Gala contributes to the mission of conquering childhood cancer. All proceeds benefit pediatric cancer patients at the Penn State Children's Hospital and their families in need of financial aid, medical assistance, and emotional support.
About Iván Watanabe:
Iván Watanabe is a Managing Partner of Opus Private Client, LLC in the New York office. He joined Opus in 2013, after working in Boston for five years as a financial associate. During his time at Opus, Iván quickly established himself as a leader and an asset to the team, and he became a managing partner in 2018.
Iván is a graduate of the College of the Holy Cross with a bachelor's degree in political science and Spanish literature and brings a unique blend of analytical and holistic thinking to each of his clients. Iván's expertise is in asset protection, wealth accumulation, and wealth distribution strategies. His vast knowledge and rich experience in the finance industry earned him one of the most prestigious industry awards, the President's Council Award in 2018.
Podcast: Play in new window | Download | Embed
Subscribe: Google Podcasts | Spotify | Stitcher | Email | TuneIn | RSS | More